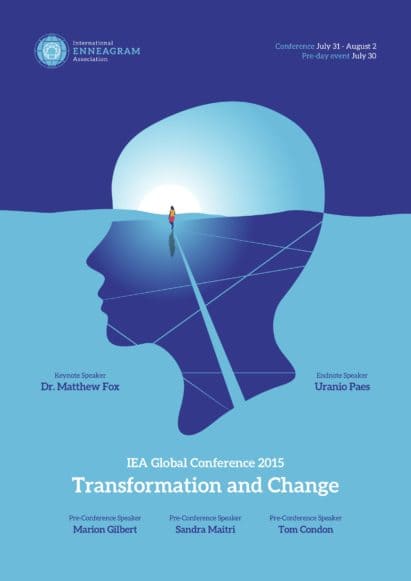 Imagine difficult problems, self-defeating behaviors and limitations becoming doorways to learning, growing, and transforming yourself! Core Transformation is a proven NLP process that gently guides you to the depths of your being to discover (and directly access) the positive intentions behind your worst behaviors and "stuck" states. This leads to an experience of deep awareness where lasting change can occur quickly and naturally. It is not uncommon for old unwanted habits, fear, procrastination, anger, frustration, lack of self-confidence, etc. to unravel and dissolve with just one session. For more deeply entrenched patterns, the process can be used repeatedly to peel back layers of any problematic issue. In this session, you will learn the Core Transformation technique and then try it out on issues specific to your Enneagram type. Suggestions for each type will be given, but if you prefer, you can use any of your own. (Knowledge of the Enneagram is not a prerequisite). The process is so easy and enjoyable that, after the session, it'll probably become one of your favorites for dealing with stressors faced on a daily basis and for handling unwanted behaviors that hold you back from experiencing your peak potential.
Stephanie Davis
2015
2015 IEA Global Conference
San Francisco Bay Area, California, USA
The following content is accessible for members only, please sign in.
DO log in with the personal email address for your IEA member account.
DO NOT log in with an email address for an Accredited Enneagram School (AES) accounts or Accredited Training Program (ATP).

AESs and ATPs no longer have separate accounts.

Instead, log in with the sponsor's IEA member account in order to make changes.
If you believe this is an error, try signing out and signing in again.