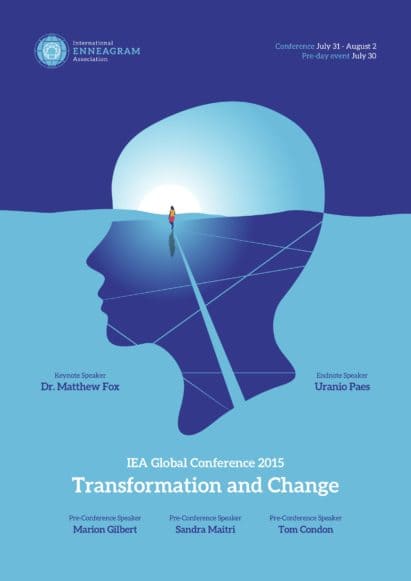 What are the present challenges in educational and vocational guidance ? The previous model of choice, based on school results and skills, is completely overtaken. The scientific validation of an instrument based on the Enneagram since 2008 has opened new perspectives. The HPEI has been cross-referenced with existing tools and the Enneagram turned out to be the missing piece, not only through the 9 Types but also through the Subtypes/Instincts. It's now used at a large scale in Belgium and taught at the university. Our experience in a small country could be widened to others.
We `ll share the 9 key success factors of a credibility based approach to the 3 centers of intelligence :
Instinctual credibility based on the experience of acting with the enneagram with different clients, in different contexts, on different topics Emotional credibility based on a viral and progressive expansion from the first circle of early adopters to a whole educational system Mental credibility based on research, publications, conferences, presentations, mostly in the direction of people working outside the world of the Enneagram.
The presentation will also use the 3 centers of intelligence, with a balance between:
1. Experiencing live some tools of vocational guidance
2. Sharing emotional ups and downs during the process
3. Discussing some results of researches crossing the Enneagram and other useful models.
Philippe Halin
2015
2015 IEA Global Conference
San Francisco Bay Area, California, USA
The following content is accessible for members only, please sign in.
DO log in with the personal email address for your IEA member account.
DO NOT log in with an email address for an Accredited Enneagram School (AES) accounts or Accredited Training Program (ATP).

AESs and ATPs no longer have separate accounts.

Instead, log in with the sponsor's IEA member account in order to make changes.
If you believe this is an error, try signing out and signing in again.