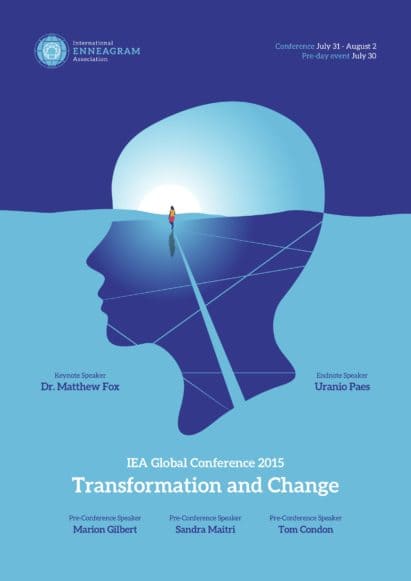 Transformation with the Enneagram means working with all three centers mind, heart and body. One of the most vital steps to changing our type patterns is recognizing our emotional habit which provides the fuel for our defenses, keeps our mental fixation in place, and infiltrates the activity of our subtype. The nine "passions" are traditionally described with the language of the Christian seven deadly sins, plus two. But it's time for an update! Not everyone is a Christian plus not every passion is accurate enough. Anger and fear are clearly emotions, but gluttony and lust describe behaviors more than feelings. And sloth doesn't really work for the emotional habit of the Nines, which is more an angry resistance or stubbornness. We'll explore how we can identify the actual emotional states – not only when they are obvious, but how they set up a chronic contraction in the heart center in a more subtle way, yet still drive our type structure. What do these feel like inside? What are the physical signals? This workshop will include a presentation and body awareness practice, then move to discussion in type groups with short reports to the whole group.
Peter O'Hanrahan
2015
2015 IEA Global Conference
San Francisco Bay Area, California, USA
The following content is accessible for members only, please sign in.
DO log in with the personal email address for your IEA member account.
DO NOT log in with an email address for an Accredited Enneagram School (AES) accounts or Accredited Training Program (ATP).

AESs and ATPs no longer have separate accounts.

Instead, log in with the sponsor's IEA member account in order to make changes.
If you believe this is an error, try signing out and signing in again.