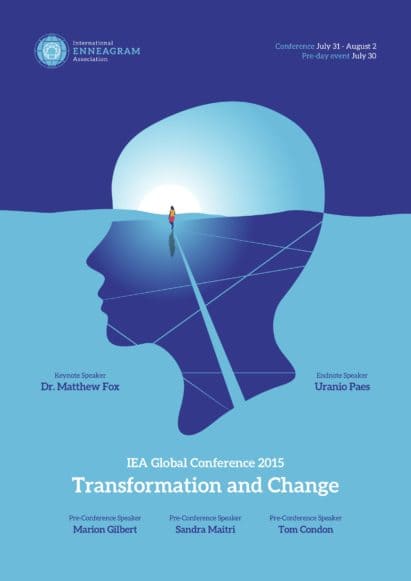 Effective leaders know how to be authentic, recognize the value of diversity, and keep humanness central to every action and interaction.
In this session, we will present the foundational model for coaching high-performance leaders that includes awakening and integrating the energies of the three centers of intelligence within all of us and then focus on experientially understanding the characteristics of the Heart Center: authenticity; seeing one's own value; appreciating the worth of individuals as they form a whole; expressing openheartedness and acceptance; and recognizing truth in all its varied forms.
We will offer interactive exercises to teach you how to explore the Heart of an organization, since without a well-functioning Heart Center, organizations get immersed in competition that is not creative, becoming territorial within the group and within the industry and the global community. Our goal is to strengthen coaches' capacity for engaging leaders in this dimension.
In dyads and small groups participants will practice ways to cultivate the essential qualities manifested within the healthy expression of Types Two, Three, and Four. As experienced coaches and consultants, we will include examples from our client experiences to bring these concepts to life.
Belinda Gore
Becky Gorman
2015
2015 IEA Global Conference
San Francisco Bay Area, California, USA
The following content is accessible for members only, please sign in.
DO log in with the personal email address for your IEA member account.
DO NOT log in with an email address for an Accredited Enneagram School (AES) accounts or Accredited Training Program (ATP).

AESs and ATPs no longer have separate accounts.

Instead, log in with the sponsor's IEA member account in order to make changes.
If you believe this is an error, try signing out and signing in again.