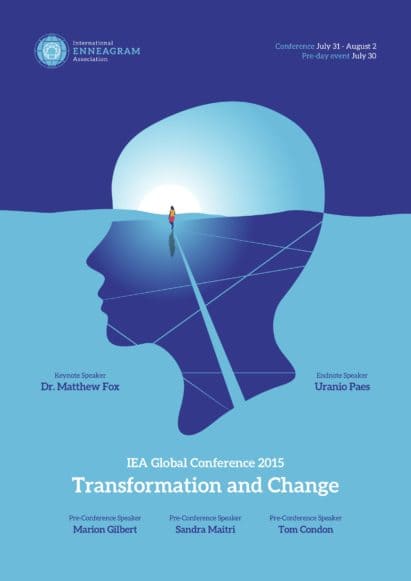 Parenting is a multi-faceted endeavor and families are complex systems. Using work that is underpinned by Riso and Hudson's Nine Domains Jacqui, Margaret & Tracy will expand the nine universal principals that must be present and operating with the individual and the family for each member to survive and thrive and become a well functioning unit. Each of the nine keys, based on the Nine Domains, are required for our children to grow into kind, caring, compassionate, responsible and independent young adults.
During this workshop participants will discover practices to enhance each of the nine keys with their children and build an action plan to take back into their families. The focus is to encourage parents to find a new way of being to support their children flourishing; it's more about what parents are doing `with' themselves and their children not what they are doing `to' their children. The session will include recorded interviews of families working with the Enneagram and the nine keys. Participants will observe honest, moving and sometimes amusing accounts of typical families experiencing the challenges and joys of working together to become the best they can be! The session will appeal to parents, grandparents, carers and professionals working with families.
Tracy Tresidder
Margaret Loftus
Jacqui Pollock
2015
2015 IEA Global Conference
San Francisco Bay Area, California, USA
The following content is accessible for members only, please sign in.
DO log in with the personal email address for your IEA member account.
DO NOT log in with an email address for an Accredited Enneagram School (AES) accounts or Accredited Training Program (ATP).

AESs and ATPs no longer have separate accounts.

Instead, log in with the sponsor's IEA member account in order to make changes.
If you believe this is an error, try signing out and signing in again.