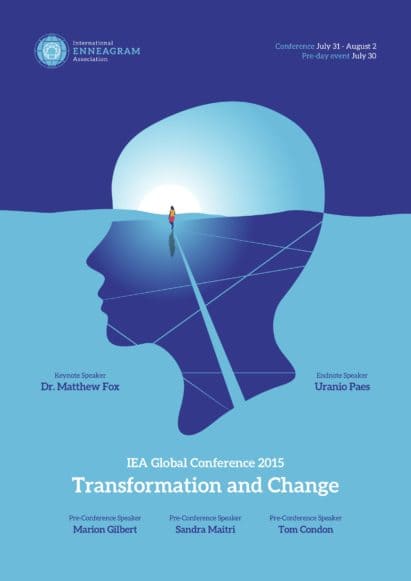 Forget what you think you know about the origin of the Enneagram theory of personality! The author of the very first Enneagram textbook will share his extensive research, experiences and relationships with almost all of the original thinkers who evolved the theory. Drawn from nearly half-a-century of studying and teaching the Enneagram, O'Leary will present a step-by-step analysis of the development of the theory into its present form. This seminar will trace the known origins of the Enneagram. Participants will journey through the fascinating development of ideas, as one philosopher/author built upon the work of another. Participants will be asked to test the validity of the basic components of the 21st Century Enneagram against the original concepts. Special attention will be given to the unique contributions of each of the principal thinkers. Using his scientific education and background, O'Leary will facilitate discussion of the Enneagram's strengths and weaknesses in the academic, psychometric and psychological arenas. He will present and solicit suggestions for bringing the informational and practical uses of the Enneagram from the anecdotal to the fully professional. Teachers and practitioners of the Enneagram will want to be part of this seminar to share their own experience and insight. Students of the theory will be amazed at the complex evolution of thought that resulted in current Enneagram wisdom.
Patrick O'Leary
2015
2015 IEA Global Conference
San Francisco Bay Area, California, USA
The following content is accessible for members only, please sign in.
DO log in with the personal email address for your IEA member account.
DO NOT log in with an email address for an Accredited Enneagram School (AES) accounts or Accredited Training Program (ATP).

AESs and ATPs no longer have separate accounts.

Instead, log in with the sponsor's IEA member account in order to make changes.
If you believe this is an error, try signing out and signing in again.