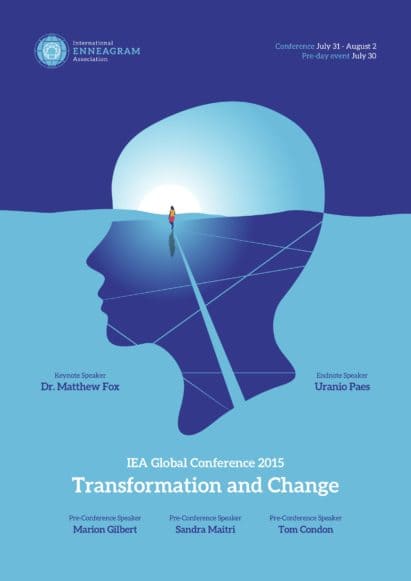 The Enneagram community's historical and epistemological distance from science poses challenges in creating scientific collaborations. In this session we will discuss an ongoing multi-year collaboration (the Brain Group) which seeks to spark scientific curiosity about the Enneagram. One effort in particular has focused on identifying specific Enneagram-based hypotheses aimed at important gaps in psychological and neurobiological science. For example, contemporary research on personality relies on observable traits and behaviors which can be accurately measured. However, models based on this approach are limited in their ability to represent the complexity of human personality, in part because they lack insight into the cognitive and emotional processes and motivations that underlie those traits and behaviors. Our work has described, in scientific language, how an Enneagram-based understanding of inner process may provide scientists with fresh insight into those processes and motivations. The fundamental ideas we suggest in this will be unsurprising to an Enneagram audience. The major lesson is how the ideas have been reframed as scientific opportunities in science-friendly language. We suggest our work provides a useful model for the kinds of bridge-building approaches needed to facilitate engagement with the larger scientific community, which shares many of our interests.
Jack Killen
2015
2015 IEA Global Conference
San Francisco Bay Area, California, USA
The following content is accessible for members only, please sign in.
DO log in with the personal email address for your IEA member account.
DO NOT log in with an email address for an Accredited Enneagram School (AES) accounts or Accredited Training Program (ATP).

AESs and ATPs no longer have separate accounts.

Instead, log in with the sponsor's IEA member account in order to make changes.
If you believe this is an error, try signing out and signing in again.