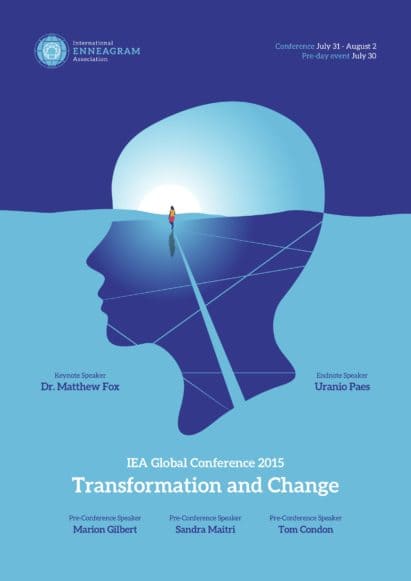 You're an Enneagram expert, not a trainer, right? But you're often put in the position of teaching the Enneagram to others. Rather than follow the ineffective methods you experienced in grade school or even college, why not use modern Adult Learning Theory and other techniques that professional trainers use? Participants learn best when they are actively involved. They learn even better when they build on what they already know coming into training, then draw their own conclusions (facilitation and experiential learning), instead of having something handed to them (lecture and traditional teaching). Come learn the secrets to making your participants do the work of learning–learning that will stick with them long after the training session ends. You'll learn things like how changing just one word in your questions can make all the difference between opening the group up for discussion, and shutting them down immediately. You'll learn how to stop side conversations in class without ever having to say a thing. And you'll learn how to gain their trust and confidence, because your credibility has less to do with your credentials than you think. You'll even learn how to make the training easier and less stressful for yourself!
Brian Cole Miller
2015
2015 IEA Global Conference
San Francisco Bay Area, California, USA
The following content is accessible for members only, please sign in.
DO log in with the personal email address for your IEA member account.
DO NOT log in with an email address for an Accredited Enneagram School (AES) accounts or Accredited Training Program (ATP).

AESs and ATPs no longer have separate accounts.

Instead, log in with the sponsor's IEA member account in order to make changes.
If you believe this is an error, try signing out and signing in again.