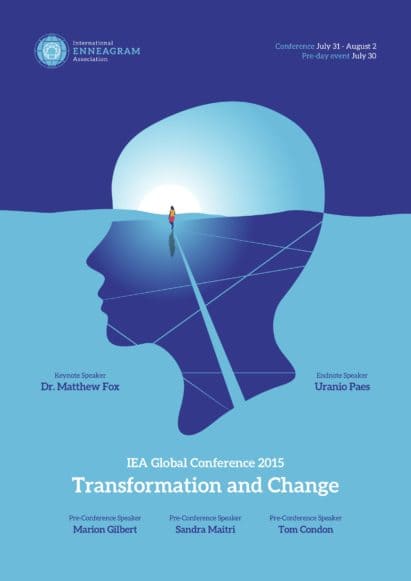 How can the Enneagram be a path to genuine love, to healthy relationships and hence to a fulfilling life? What does this require of us? We will explore how the Enneagram's understandings through the true process of integration which is characterized by full presence in the moment, by an indelible imprint in memory in all the senses, by the experience of the oneness of all and by a blissful sense of profound wonder and awe, and by manifestation in the external world.
Thus for each type, we will explore the core of type structure, and its profound effects on our lives and relationships. We will see and experience how these historic patterns pull us out of genuine contact and intimacy with the actual person in the here and now. We will also learn how we can integrate the qualities of spirit or essence into our relationships, and discover new sources of meaning, richness, and fulfillment in this most central part of our human journey. Most profoundly we will experience how peak experiences affirm integration, transformation, and hope for the future for all who pass this way.
The format will include lecture, inner practice on peak experiences in relationships, a triad exercise, a 9-types panel, and discussion. This workshop is designed for all who want to deepen and enhance their primary relationships whether with partners, family members, friends, or close work associates or practitioners working with relationship issues.
David Daniels
2015
2015 IEA Global Conference
San Francisco Bay Area, California, USA
The following content is accessible for members only, please sign in.
DO log in with the personal email address for your IEA member account.
DO NOT log in with an email address for an Accredited Enneagram School (AES) accounts or Accredited Training Program (ATP).

AESs and ATPs no longer have separate accounts.

Instead, log in with the sponsor's IEA member account in order to make changes.
If you believe this is an error, try signing out and signing in again.