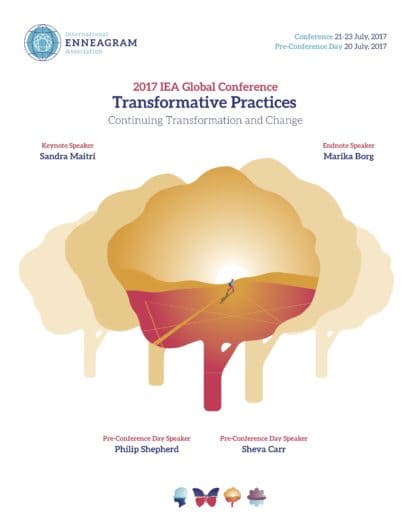 Enneagram Improv is an experiential transformative mash-up, combining the wisdom of the Enneagram with the playful games of Improvisation. We'll explore the Enneagram Types through specially designed improv exercises that invite us to play in the realms of the whole human experience. We'll see the world through the lens of each other's types and laugh ourselves silly in the process. Fun will be had!
Ann Paquin
Rachel Hamilton
2017
2017 IEA Global Conference
San Antonio, Texas, USA
The following content is accessible for members only, please sign in.