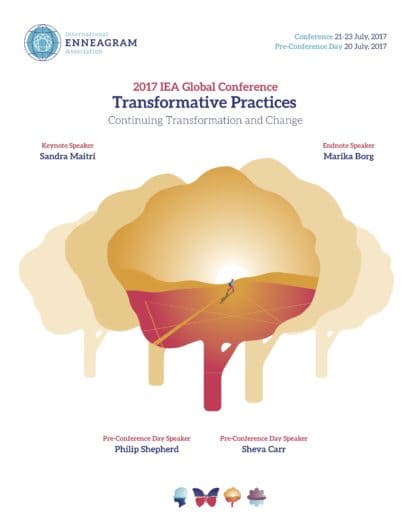 Each of us is recovering from something in our lives. Many find themselves addicted to substance or process addictions. And whether or not we have a "socially unacceptable addiction," each of us, as we navigate our way through life and awaken to see the strategies we have come to employ to manage our lives, may see that we are addicted to our patterns of type. In this two part workshop, three experts in the field of Recovery and Addiction will speak about the way both addictions to external activities or substances and to the patterns of type are similar in how they "run the show" until we wake up and use tools that will assist us in managing our lives differently. We will look at each of the three centers of intelligence as they relate to having a preference for specific addictions, attachments and patterns. We will discuss tools we can use for waking up to these addictions and patterns. We will practice through meditation and sharing experiences accessing our inner observer ways we can move beyond and remain awake to make positive changes in our lives.
Anne Geary
Renee Siegel
Michael Naylor
2017
2017 IEA Global Conference
San Antonio, Texas, USA
The following content is accessible for members only, please sign in.