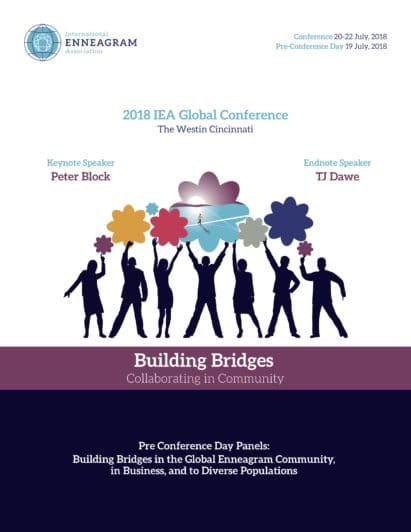 Join Anne as she engages in Authentic Conversations with a cross-section of individuals personally impacted by the disparate attitudes and controversial policies around addiction and recovery. Our Panelists represent a wide range of age, gender, race, religion, and culture. In this session you will experience courageous seekers who are transforming their lives by engaging the Enneagram Approach to Recovery: Integrating The Enneagram and The Twelve Steps of Recovery. Let's face it–we are all affected by addiction in one form or another, yet the social stigma persists. Come and let your heart be touched. These conversations are riveting!
Anne Geary
2018
2018 IEA Global Conference
Cincinnati, Ohio, USA
The following content is accessible for members only, please sign in.