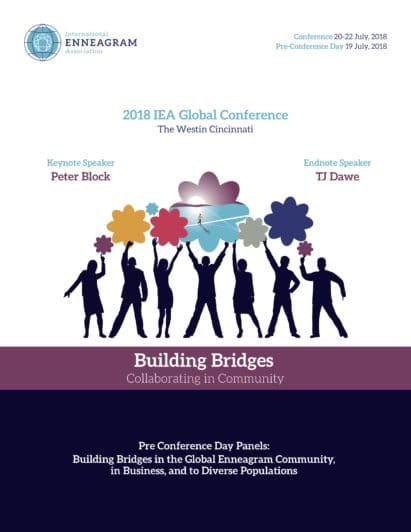 What if you could do less work and have more impact? This session is about helping you as a manager or leader, develop a strong coaching habit so that it becomes a regular and useful part of your day to day management repertoire. Experts claim that coaching is one of the most essential leadership styles. It is the primary means by which we learn and grow. It is shown to have significantly positive impact on performance, culture, and the bottom line. At the same time it is the least used leadership style. Why would such a beneficial strategy be used so little? Because in a high pressure economy and it is considered slow tedious work.
This session will strengthen your coaching effectiveness by leveraging your Enneagram Type. You will learn:
Core dimensions for better interpersonal relationships How to engage in active listening How to structure content for a coaching conversation. The best coaching question to ask. Many helpful insights to bring your best self forward.
Deni Tato
2018
2018 IEA Global Conference
Cincinnati, Ohio, USA
The following content is accessible for members only, please sign in.
DO log in with the personal email address for your IEA member account.
DO NOT log in with an email address for an Accredited Enneagram School (AES) accounts or Accredited Training Program (ATP).

AESs and ATPs no longer have separate accounts.

Instead, log in with the sponsor's IEA member account in order to make changes.
If you believe this is an error, try signing out and signing in again.