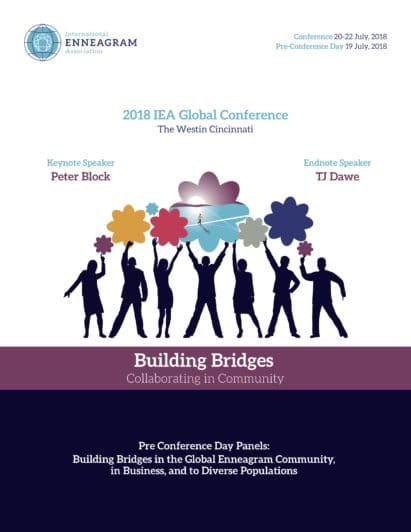 Throughout years of research on Human Resources development every professional is looking to find a solution of having happier work environment and to uplift the energy and also the motivation of the employees. Workplace stress is a serious subject. According to a survey from the Global Psychological Association, more than one third of workers experience chronic work stress and this is costing businesses billions of dollars a year in lost work hours and medical bills. More importantly, all this worrying at work can have serious consequences for our quality of life not only at the office, but everywhere else as well. The question is how can we optimize our employee life cycle for identifying solutions to guide our management skills with less stress to have more engagement? With the Enneagram you can understand different 9 models of behavior to interact with, and different value system to engage with. In order to manage the stress of employees you need to understand their gift and their focus of attention in workplace. When the environment is more challenged and stressed there will be less engagement. Enneagram can show how to build trust through different believing
system and make everyone as a whole unit to get succeed in workplace.
Delbar Niroushak
2018
2018 IEA Global Conference
Cincinnati, Ohio, USA
The following content is accessible for members only, please sign in.
DO log in with the personal email address for your IEA member account.
DO NOT log in with an email address for an Accredited Enneagram School (AES) accounts or Accredited Training Program (ATP).

AESs and ATPs no longer have separate accounts.

Instead, log in with the sponsor's IEA member account in order to make changes.
If you believe this is an error, try signing out and signing in again.