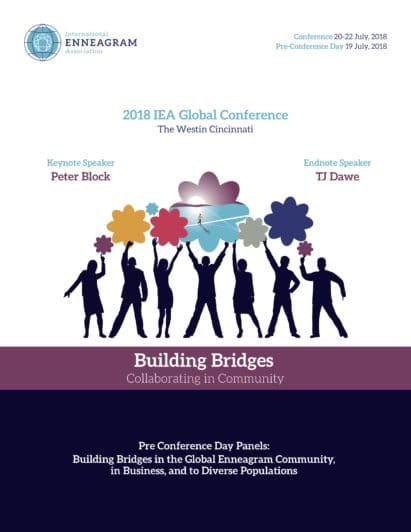 The depth of disregard for women has been recently illuminated in even the most liberal minded corners of our culture. What is this split in consciousness from the feminine and why must we mend it? One of the ways we as children are taught to deal with the instinctual mind is through the fairytale story. By observing ways that characters successfully deal with their own challenges, we learn to model our own life skills and personality traits, and apply them to our life.
Using the story of Cinderella, Susie engages with the audience to learn how your story is your power. How the personality traits embodied in Cinderella and her stepfamily exhibit the facets of Enneagram fixations and passions in order to keep at bay the characters' authentic reactions to their current predicaments as women, and how our types may encourage us to deny our expression of the feminine, offering specific ways to bring forth the feminine voice using the passion to virtue bridge in the Enneagram.
Drawing upon her new book with Elle Luna, Your Story Is Your Power, Susie will use interactive exercises so participants can experience the damaging effects of bypassing the feminine in the human psyche and how to use the Enneagram to begin to cohere and heal this separated aspect of our minds.
Susie Herrick
2018
2018 IEA Global Conference
Cincinnati, Ohio, USA
The following content is accessible for members only, please sign in.
DO log in with the personal email address for your IEA member account.
DO NOT log in with an email address for an Accredited Enneagram School (AES) accounts or Accredited Training Program (ATP).

AESs and ATPs no longer have separate accounts.

Instead, log in with the sponsor's IEA member account in order to make changes.
If you believe this is an error, try signing out and signing in again.