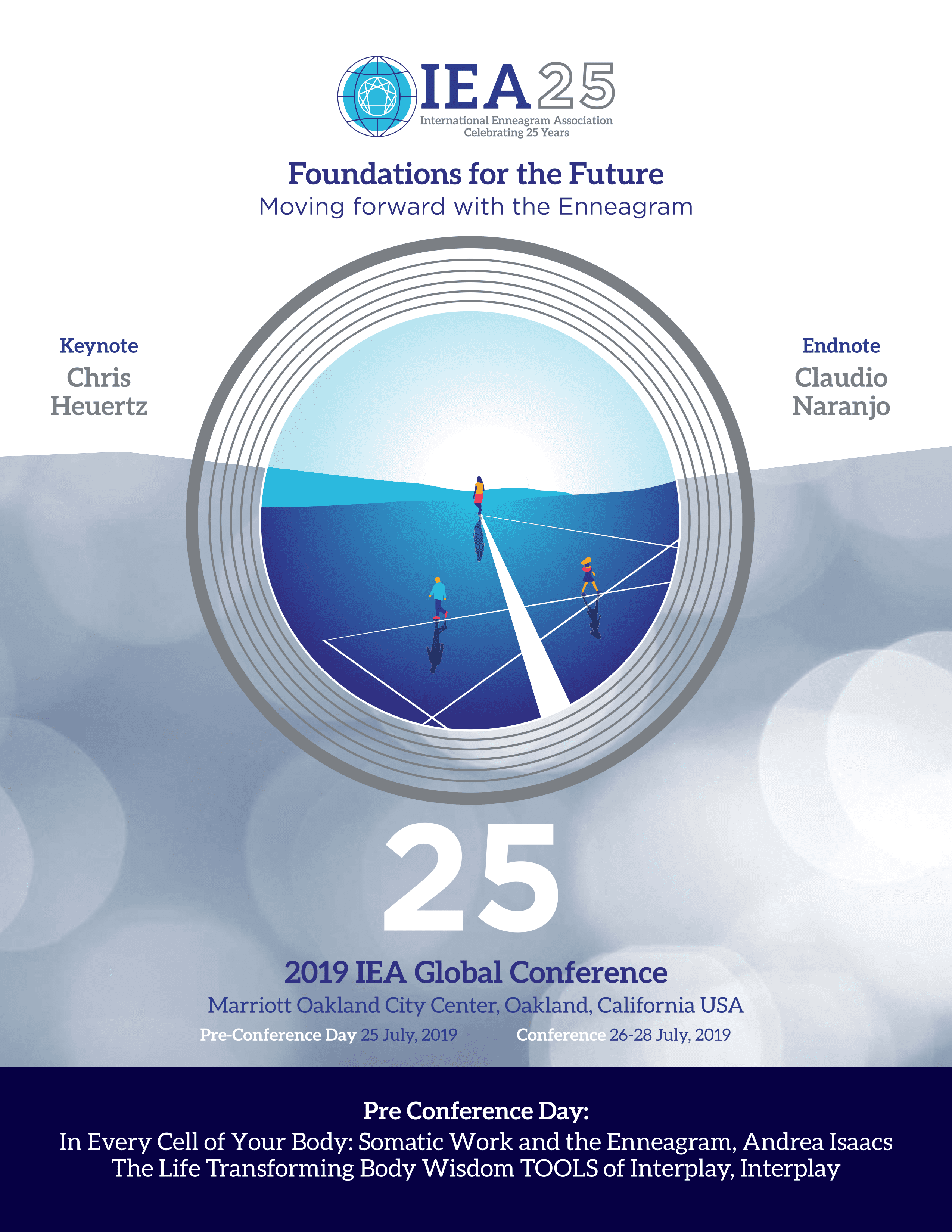 You are invited to learn about and engage with the EnneaCross(TM), an evolving framework, now in development for over six years, which supports the spiritual journey.
The EnneaCross(TM) is an integration of two powerful, ancient symbols, the Enneagram and the cross-cultural cross. Individually these symbols each illuminate deep wisdom and give us a unique framework for moving toward less self as we have known it. When integrated into one symbol, the non-duality of interconnectedness and wholeness is revealed. Using presentation, somatic work, discussion and inquiry, explore the dynamic relationship, that push-pull, of the horizontal (Finite) and the vertical (Infinite) dimensions of life.
We'll explore four intersections (called 'portals') of these dimensions that are informed by the EnneaCross(TM) and that appear to be universal in the human condition. As we open up each of these portals, each which ultimately brings us into deeper contact with the heart, you can select one to practice applying to an area of your own life. You may discover blocks and potential openings, and perhaps even experience some degree of surrender and reconciliation.
Roxanne Howe-Murphy
2019
2019 IEA Global Conference
Oakland, California, USA
The following content is accessible for members only, please sign in.
DO log in with the personal email address for your IEA member account.
DO NOT log in with an email address for an Accredited Enneagram School (AES) accounts or Accredited Training Program (ATP).

AESs and ATPs no longer have separate accounts.

Instead, log in with the sponsor's IEA member account in order to make changes.
If you believe this is an error, try signing out and signing in again.