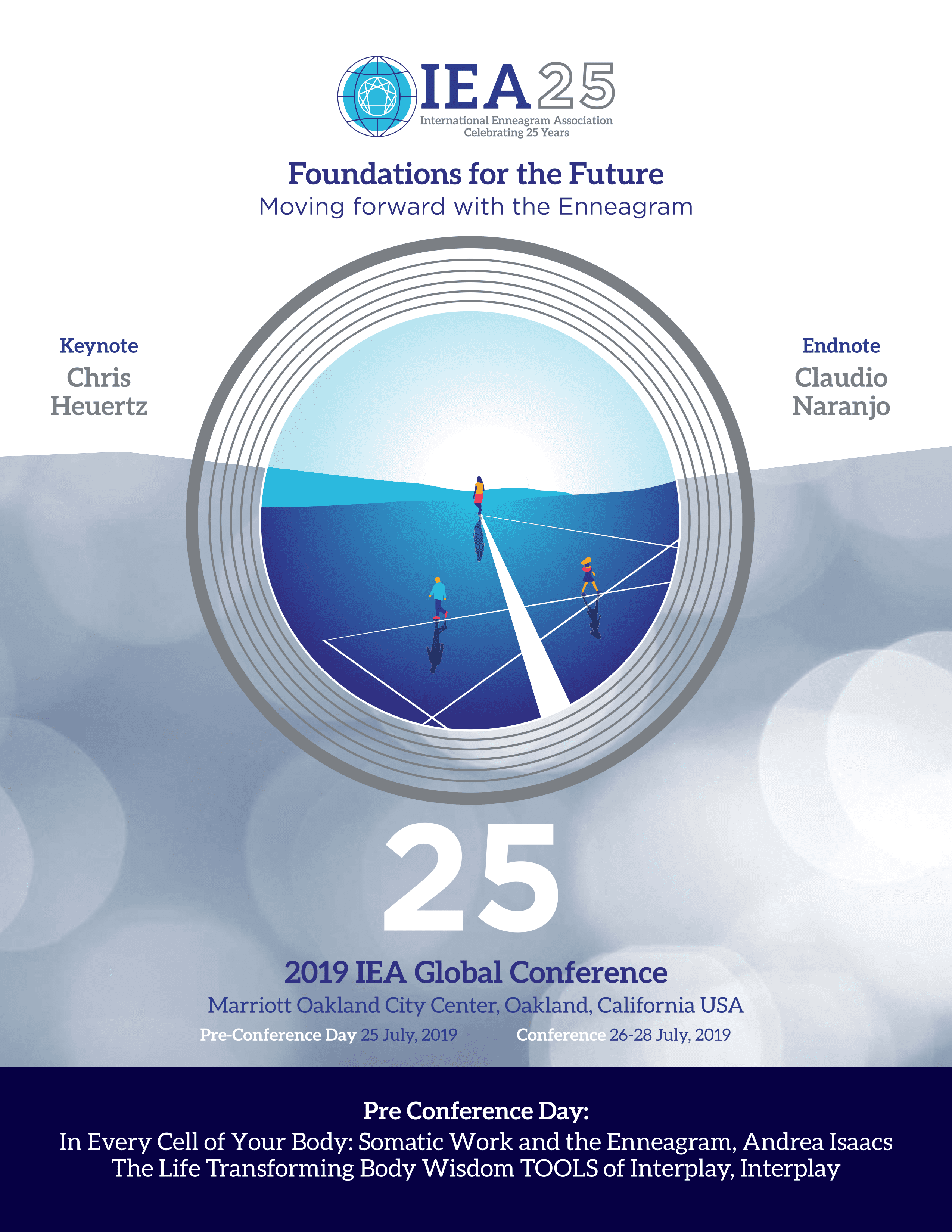 In workshops all over the world we are commonly asked by parents/grandparents, what about my daughter, my son? This happens in our corporate training sessions and in small personal coaching sessions.
When, exactly, does type begin to form? And why or how does it become set? Is there a specific age where we should begin to explore this with our children, our grandchildren? Do we, can we, influence type?
You know who you are. You found the beauty, power and mystery of enneagram. And, because you are here, doing the work, you are a beautiful, well-rounded, loving being. Wouldn't it be wonderful to start your children on this journey of self-discovery and understanding?
This workshop will help you explore these questions and how to best approach your child about the enneagram. Additionally, prior to our workshop, we encourage parents to have their children go to www.N-1Games.com and take the character test. Each child is assigned a unique, gender specific avatar that relates to their type. Adults are welcome to take the character test too.
This workshop will be experiential with discussion and presentation.
Deborah A. Ooten
Cathryn Siegel Hudson
2019
2019 IEA Global Conference
Oakland, California, USA
The following content is accessible for members only, please sign in.
DO log in with the personal email address for your IEA member account.
DO NOT log in with an email address for an Accredited Enneagram School (AES) accounts or Accredited Training Program (ATP).

AESs and ATPs no longer have separate accounts.

Instead, log in with the sponsor's IEA member account in order to make changes.
If you believe this is an error, try signing out and signing in again.