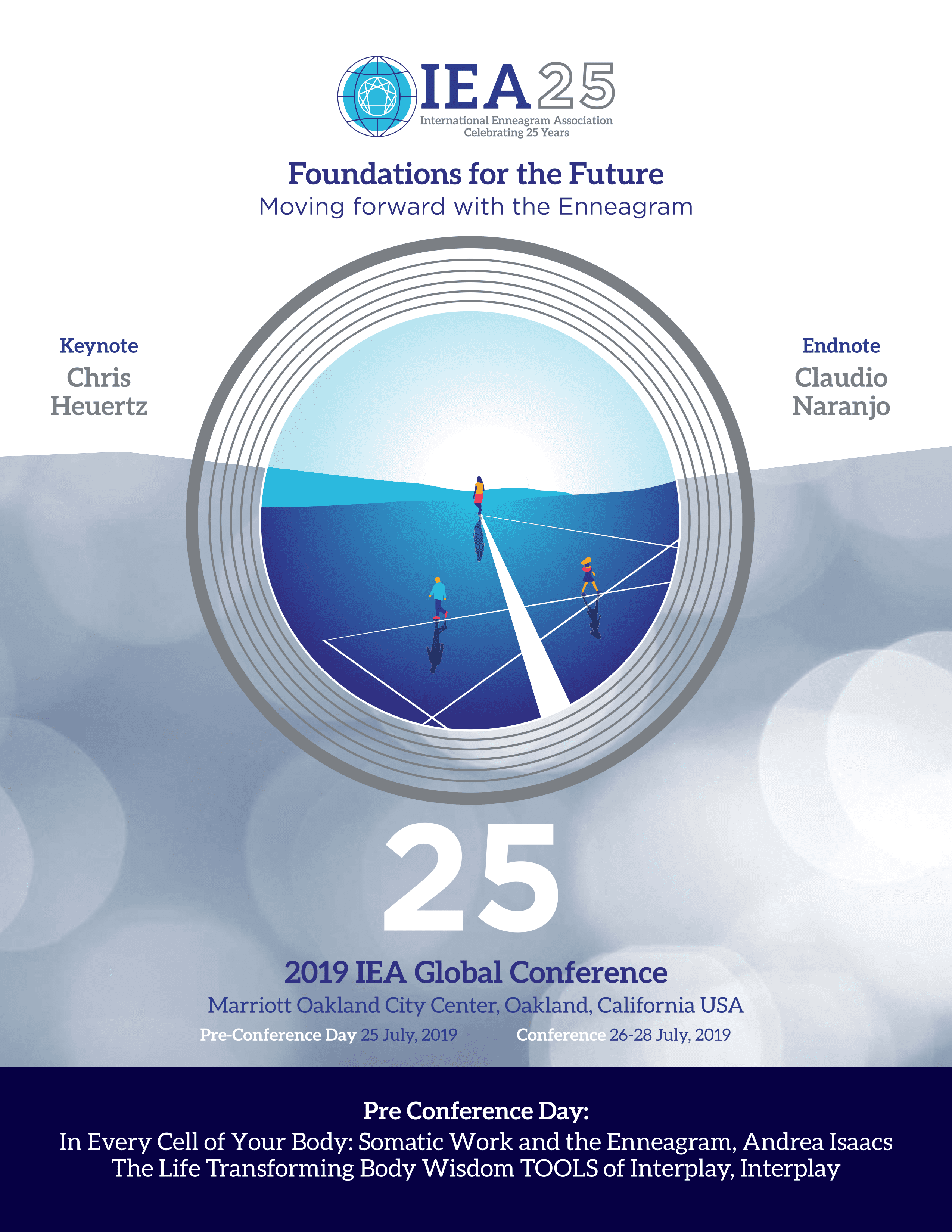 Are you a therapist or coach who helps couples? Or are you someone who would like to better understand and improve communication patterns in your own relationship? When couples get stuck in distressing communication patterns together, they are often running up against the limitations of their Enneagram type. The way couples relate to each other within their personality structure affects not only each partner, but also the couple's relationship as a whole.
This session is a rich opportunity to become aware of how each Enneagram type's style often shows up so that you can better understand your partner as well as learn how to bring your best self forward.
Through materials, teaching and group discussion, we will together understand:
Common relationship habits that arise according to each Enneagram type.
How moving to each type's growth point can help couples shift distressing communication patterns.
Useful strategies that help create successful relationships within each type.
The development needed for each Enneagram type, supporting higher levels of health individually and within the relationship.
Michelle Joy
2019
2019 IEA Global Conference
Oakland, California, USA
The following content is accessible for members only, please sign in.
Note that you must log in with your individual member account.

Accredited Enneagram School (AES) accounts and Accredited Training Program (ATP) accounts are no longer supported.

Please log in with the individual sponsor account instead in order to make changes.
If you believe this is an error, try signing out and signing in again.