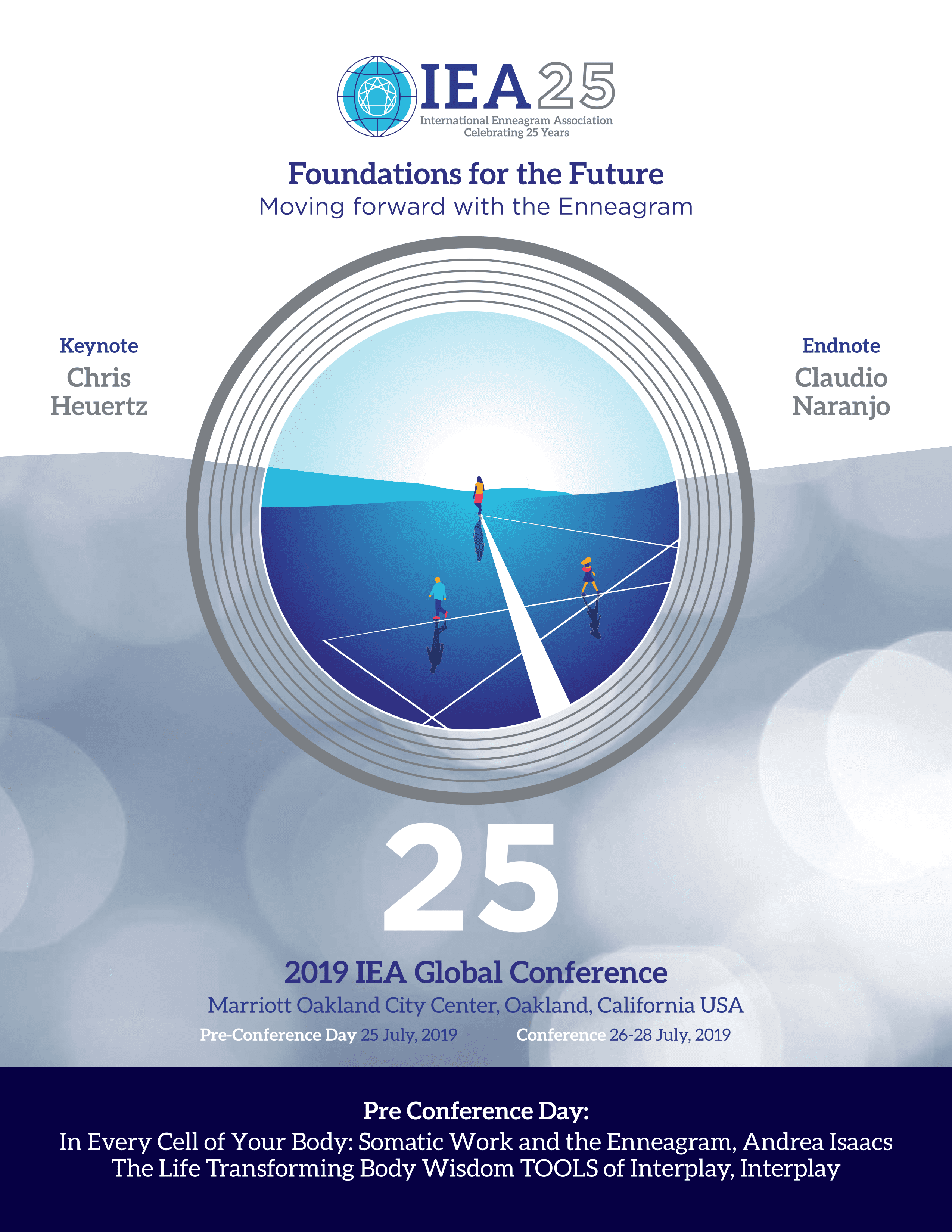 With a clear vision for how the Enneagram could be taught in every jail and prison in the United States and in the world, Susan Olesek founded Enneagram Prison Project (EPP) in California in 2012. Since then, EPP has established programming in four Californian correctional facilities including San Quentin State Prison, and in Minnesota, Finland, Belgium, and soon to be in the UK and Australia.
Essential to EPP's success in breaking into one of the most archaic institutions of America – the criminal justice system – is its fundamentally compassionate approach to how human beings grow and heal, starting with attachment. EPP uses the Enneagram as a system to remember what is "right" about us from our earliest conception and understands that the basic building blocks of personality – our egoic distortion of who we truly are – begins in childhood.
In this presentation, IEA attendees will participate in an experiential demonstration of fundamental modules of EPP's 12-week curriculum as currently taught to in-custody students. Together, a diverse panel of EPP's global team, made up of certified EPP Guides from Belgium, Australia, the UK, and the United States (including those formerly incarcerated) will demonstrate key methodologies, philosophy, exercises, and films currently used in the EPP classroom. EPP Guides will explain how to recognize the "Divine Spark" in everyone, how personality forms, the explicit role Adverse Childhood Experiences (ACEs) play in the formation of brain architecture, and why our past has such a powerful influence on our capacity to be in the present.
Susan Olesek
2019
2019 IEA Global Conference
Oakland, California, USA
The following content is accessible for members only, please sign in.
DO log in with the personal email address for your IEA member account.
DO NOT log in with an email address for an Accredited Enneagram School (AES) accounts or Accredited Training Program (ATP).

AESs and ATPs no longer have separate accounts.

Instead, log in with the sponsor's IEA member account in order to make changes.
If you believe this is an error, try signing out and signing in again.