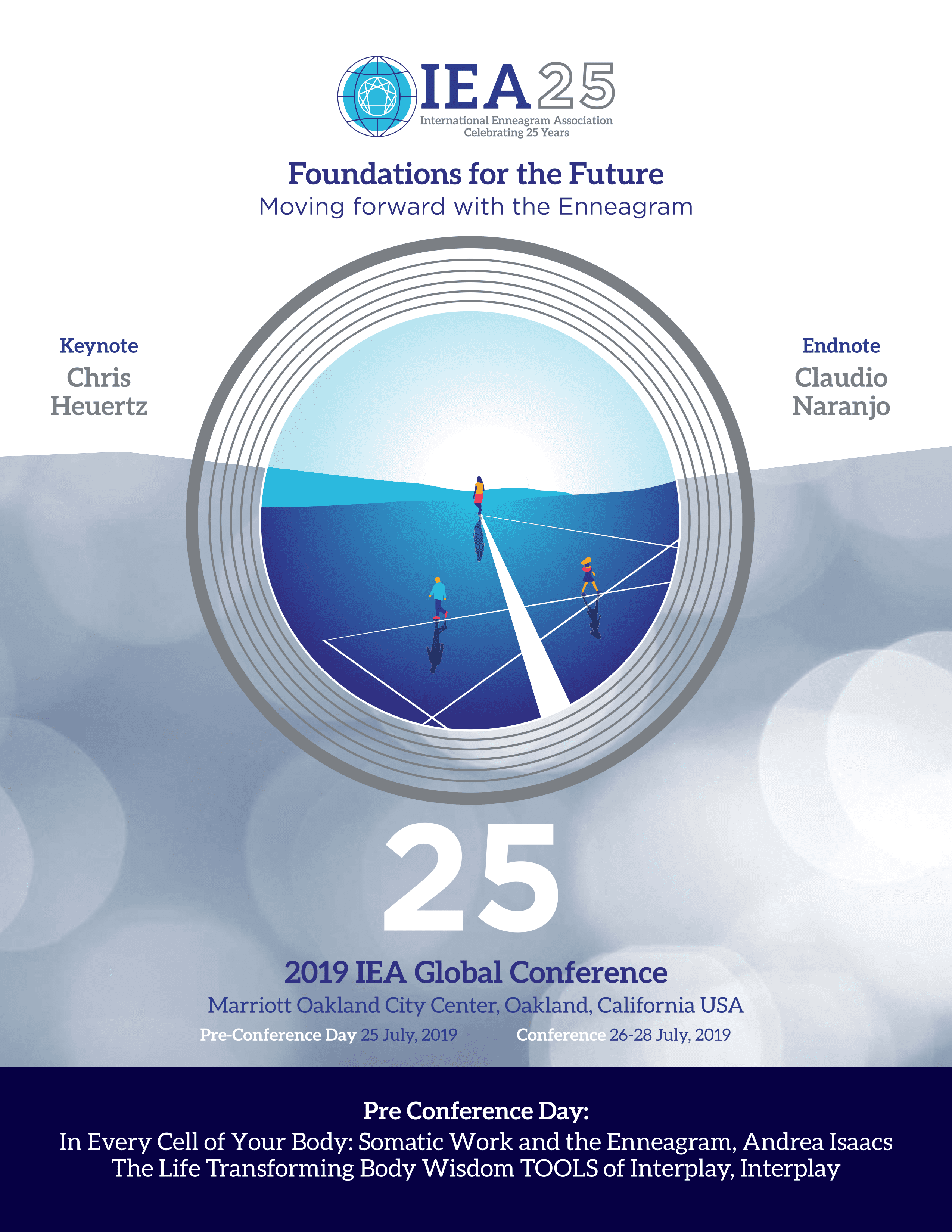 The Enneagram is like an adventurer's treasure map. We can become the mindful hero of our own story, by being aware of the journey that lies ahead of us.
The facilitator will present an analogy between Joseph Campbell's Hero's journey and the Enneagram invitation, that is: to accept a personal development quest, that requires to travel through life's events. As most fictional heroes and superheroes do in pop culture and literature, everyone can be faced with: a calling, a threshold to cross, allies and enemies, challenges and conundrums, masters and mentors, elixirs and treasures, and so on. The Enneagram helps putting into light one's very own characteristics, superpowers and shadows. The map that will be presented aims at self-awareness, mindfulness, acceptance and wisdom about one's own development and self-mastery balance. In the jungle of the self-growth universe, ego traps, myths and misrepresentations can lead to giving up the quest and discourage even the bravest, faced with hardship and obstacles.
This session's purpose is to offer an alternative and concrete model to empower each and everyone to dare being the hero of their own story.
Chloe Keric-Eli
2019
2019 IEA Global Conference
Oakland, California, USA
The following content is accessible for members only, please sign in.
DO log in with the personal email address for your IEA member account.
DO NOT log in with an email address for an Accredited Enneagram School (AES) accounts or Accredited Training Program (ATP).

AESs and ATPs no longer have separate accounts.

Instead, log in with the sponsor's IEA member account in order to make changes.
If you believe this is an error, try signing out and signing in again.

Recording of IEA Live webinar held February 18, 2021

[/memberonly]