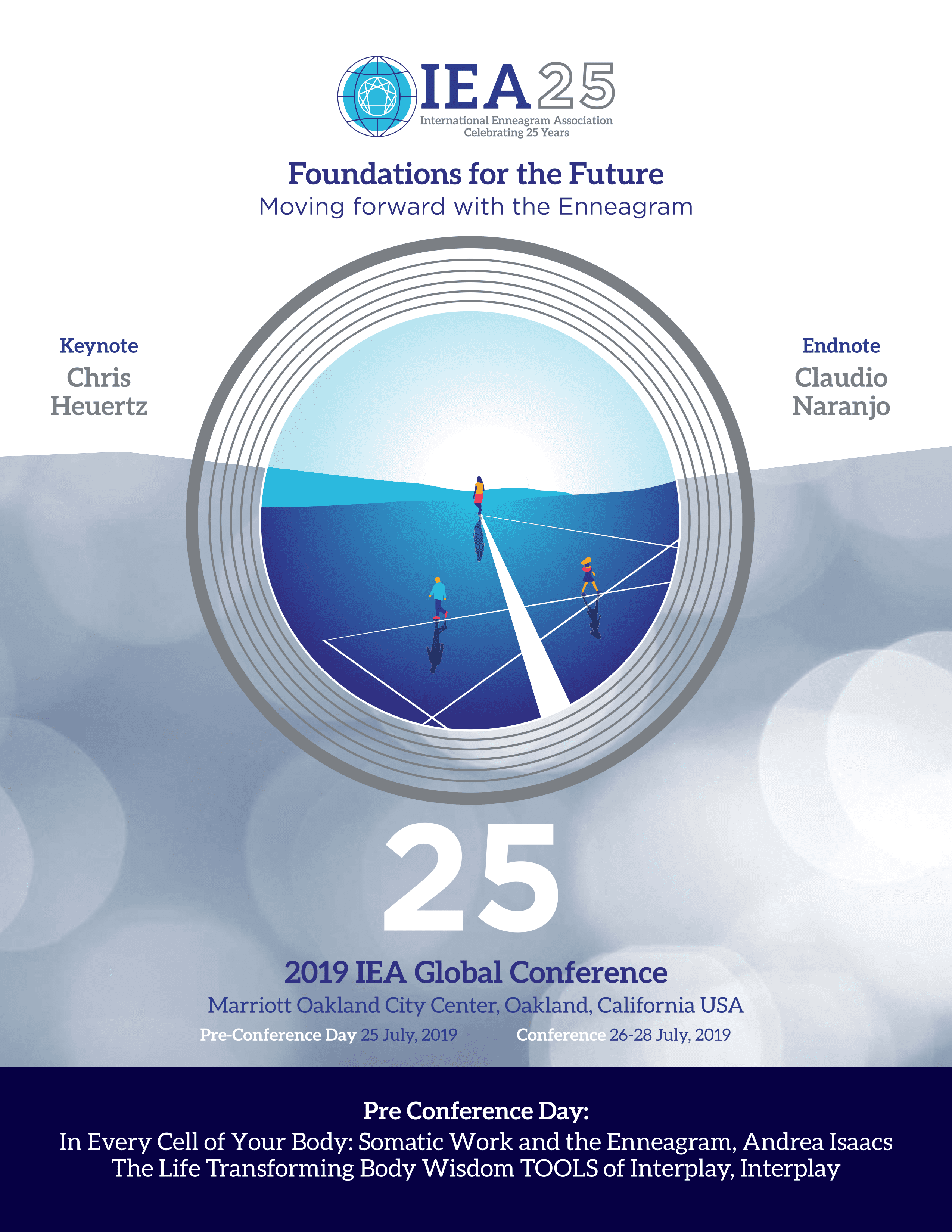 How much and how little you have the gifts, and challenges of ALL the types can be as enlightening as discovering your core type. Your "Enneagram Blueprint" is like an MRI of your personality that impacts you to either empower you and lift you up, or disempower you, creating unnecessary and repeating struggle and challenge.
In this session, you will flex your Enneagram muscles, and literally step into the shoes of each type. You will experience:
how type shows up in your body, how to listen to your body's wisdom, and shift your body's energy when needed so you can have more of the gifts and less of the challenges of each type.
Learn how to shift limiting patterns to empowering patterns. Brain Lab research with Dario Nardi validated that this work changes the brain. It increases your emotional intelligence (EQ) so that you can have ease in the face in challenging people and situations, more fulfilling relationships, greater success and more happiness. (To get your Enneagram Blueprint, go to: EQQuiz.com)
Andrea Isaacs
2019
2019 IEA Global Conference
Oakland, California, USA
The following content is accessible for members only, please sign in.
DO log in with the personal email address for your IEA member account.
DO NOT log in with an email address for an Accredited Enneagram School (AES) accounts or Accredited Training Program (ATP).

AESs and ATPs no longer have separate accounts.

Instead, log in with the sponsor's IEA member account in order to make changes.
If you believe this is an error, try signing out and signing in again.