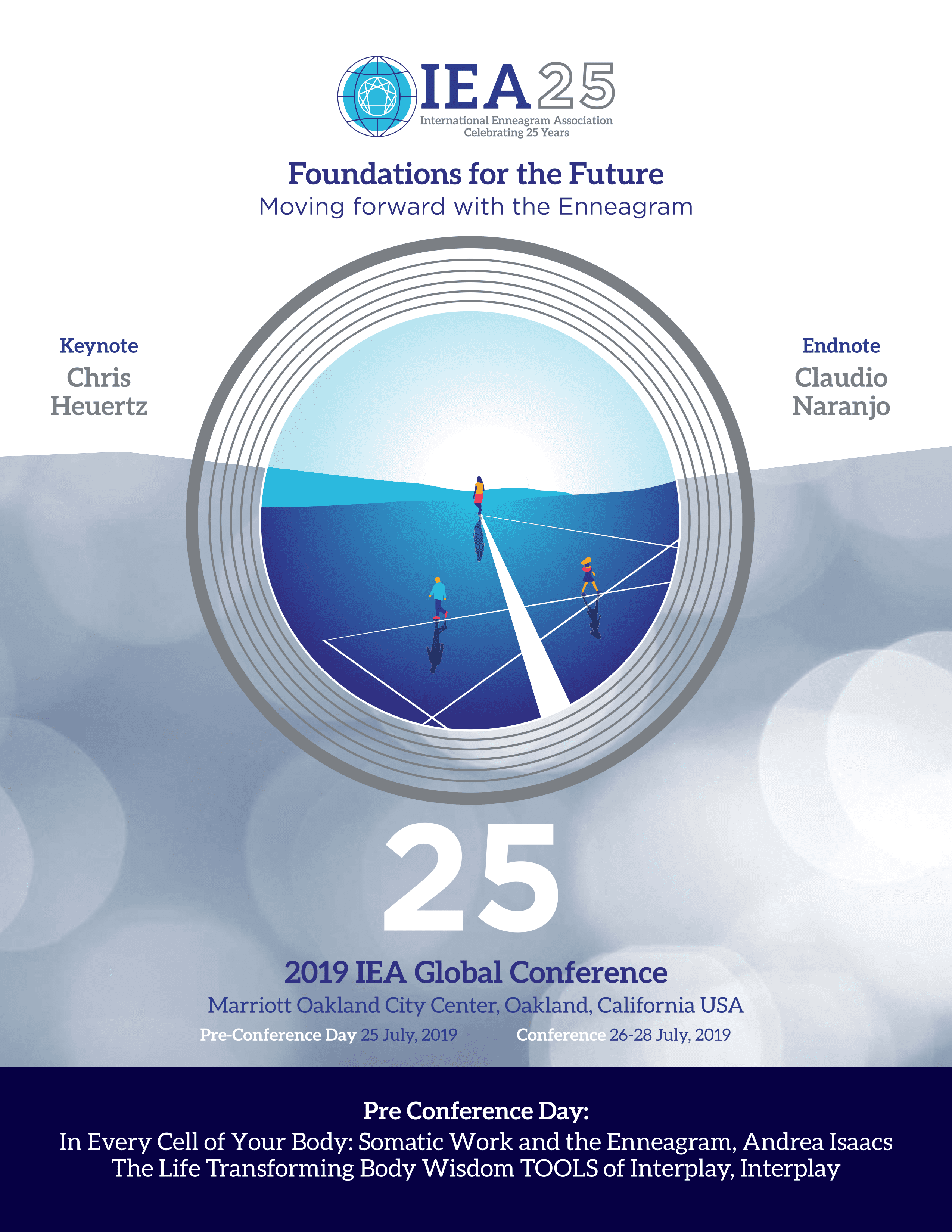 In an increasingly changing and agile world, with growing multiculturalism, it is important that parents raise children with high emotional, social and cultural intelligence. It is crucial to future-proof our children against getting stuck in habits of thinking, feeling and behaving when a more flexible approach is called for.
When parents develop a greater awareness of themselves through the Enneagram, they are not only doing something good for themselves, they are educating their children to understand other people with differing points of view.
Participants will leave this session with a renewed sense of confidence about their parenting approach and a range of strategies that will create the foundation for their children to flourish and become the leaders of tomorrow.
In this interactive and dynamic session, you'll explore the nine types greatest parenting strengths and challenges and how to apply different strategies to maximise your positive traits, minimise your negative traits and allow your child to flourish into their best self. The nine types will be unpacked to discover the causes of stress as a parent and what enhances well-being. This enables you to build a deeper connection, mutually loving and respectful relationships, and develop high functioning families as foundations for tomorrow.
Tracy Tresidder
Margaret Loftus
Jacqui Pollock
2019
2019 IEA Global Conference
Oakland, California, USA
The following content is accessible for members only, please sign in.
DO log in with the personal email address for your IEA member account.
DO NOT log in with an email address for an Accredited Enneagram School (AES) accounts or Accredited Training Program (ATP).

AESs and ATPs no longer have separate accounts.

Instead, log in with the sponsor's IEA member account in order to make changes.
If you believe this is an error, try signing out and signing in again.