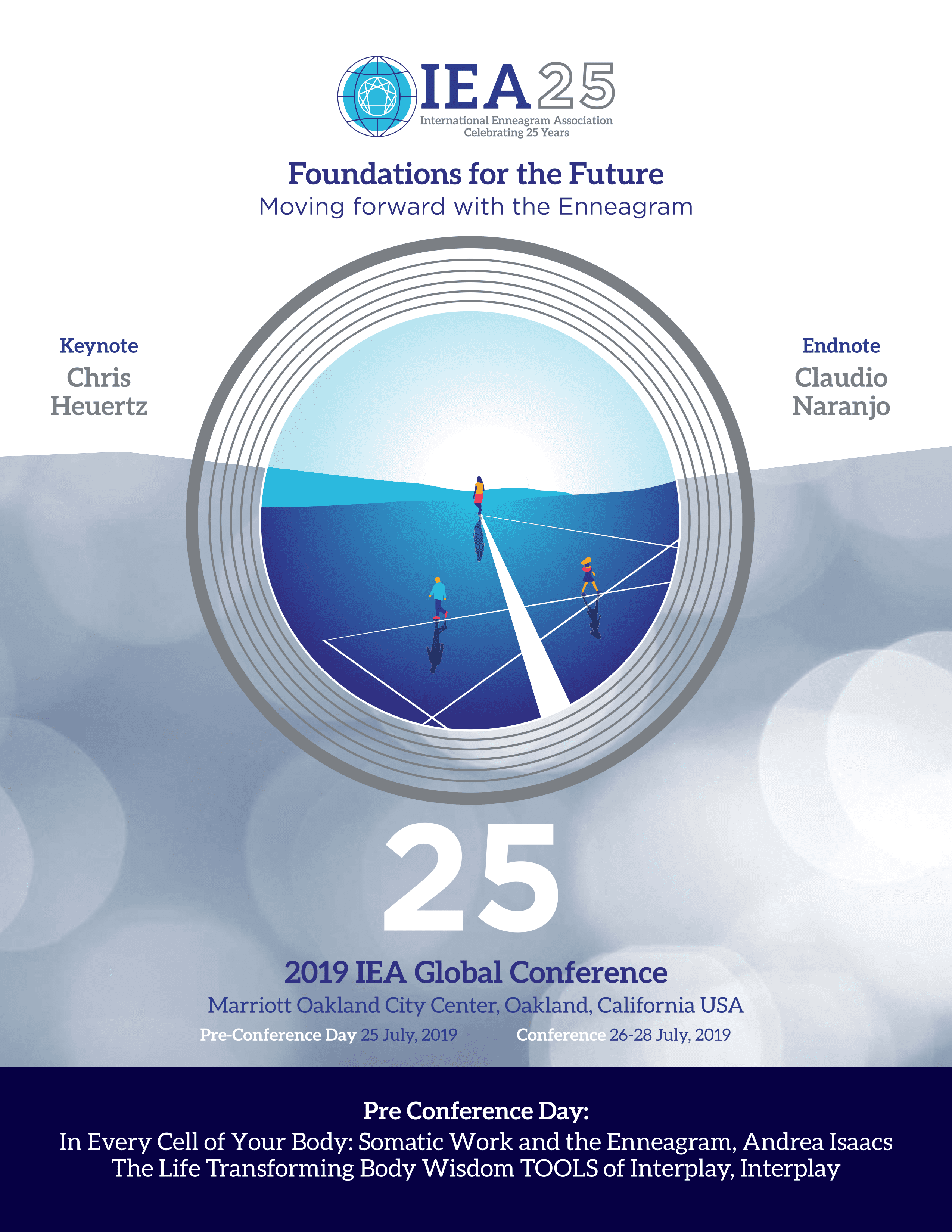 One of the reasons we concoct our defensive strategies is to protect us from the hurts, embarrassments, diminishments, sensitivities, et.al. that we experienced sometime in our life. The irony of this approach is that it brings about the very thing we are trying to avoid. The solution becomes the problem. For example, if a ONE (or any other type for that matter) is hurt by unjustified (of course) criticism, they will deploy all their defenses to prove they are right and, in the process, may inadvertently hurt, embarrass, diminish the other. Now the accused other must defend themselves by criticizing the ONE to prove that they are right and the ONE is wrong. Thus begins the shoot out at the O.K. Corral. To keep our defensive drama going, we need to unconsciously solicit accomplices, fellow actors and actresses. Others get roped in unwittingly to play out the scenario, thereby ensuring a long run on Broadway or whatever street we live on.
This workshop will provide some guidance as to how this happens with all nine types followed by type-alike groups to explore how this occurs in their lives and what might be some alternate adaptive strategies. Each group will then share their insights and action plans with the whole group.
Jerry Wagner
2019
2019 IEA Global Conference
Oakland, California, USA
The following content is accessible for members only, please sign in.
DO log in with the personal email address for your IEA member account.
DO NOT log in with an email address for an Accredited Enneagram School (AES) accounts or Accredited Training Program (ATP).

AESs and ATPs no longer have separate accounts.

Instead, log in with the sponsor's IEA member account in order to make changes.
If you believe this is an error, try signing out and signing in again.