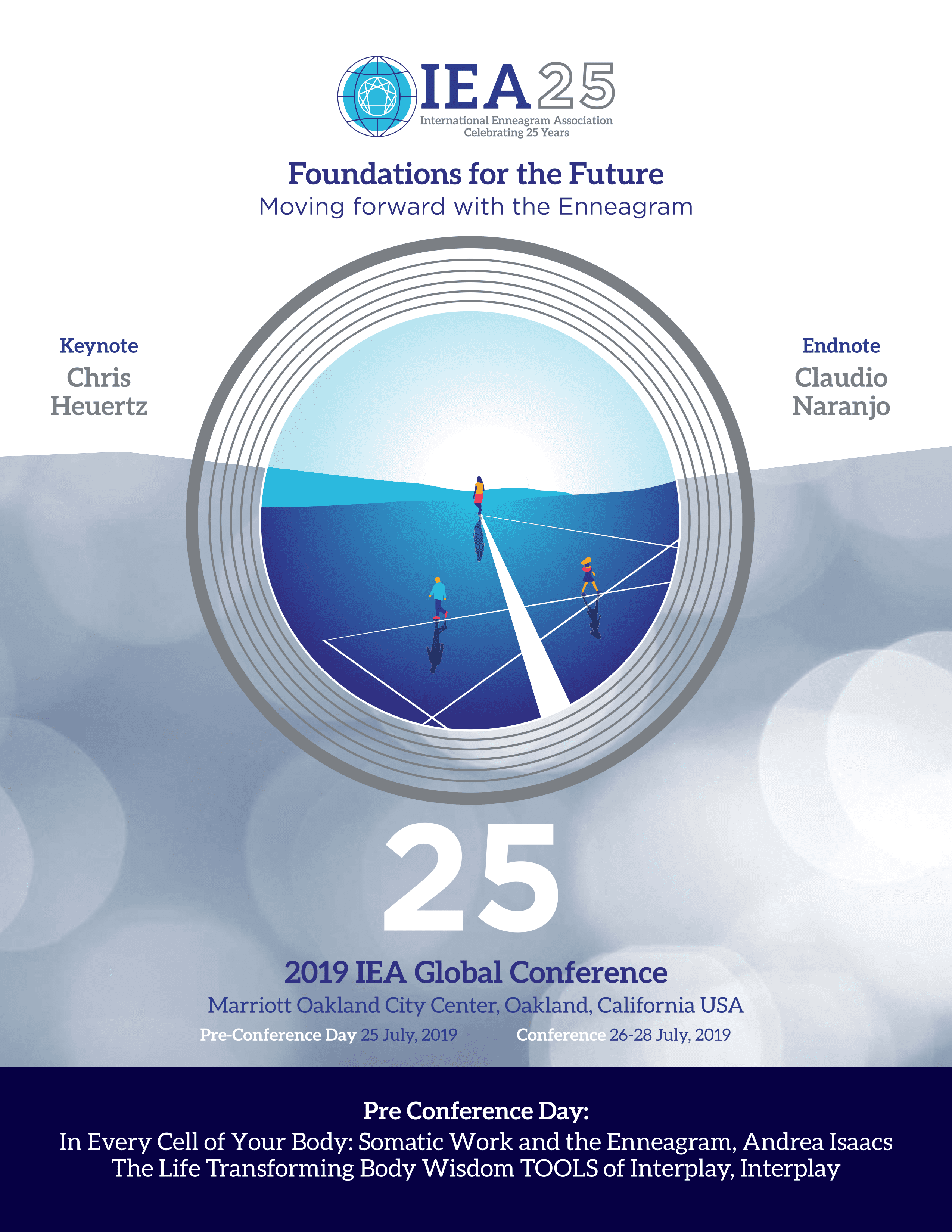 In contrast to the belief that racism is a personal choice, we will explore racism as a collective, often subconscious, reality that affects literally every person who grew up in Western cultures. Like our Enneagram types, racism tells a story of who we are that is, in reality, incomplete. We will explore how each type can fall into the trap of perpetuating existing power structures, and how each type can leverage their strengths for positive change.
Throughout the workshop we will engage video excerpts of interviews with people of color who have worked with the Enneagram.
We believe that this work, for both people of color and white people, is not only possible but essential for personal and communal healing. For participants of color, this workshop will give language and tools for engaging internalized oppression and healing wounds. For white participants, this workshop will increase awareness of unintentional reinforcement of oppression and options for choosing a new way.
Debbi Horton
Tyler Sit
2019
2019 IEA Global Conference
Oakland, California, USA
The following content is accessible for members only, please sign in.
DO log in with the personal email address for your IEA member account.
DO NOT log in with an email address for an Accredited Enneagram School (AES) accounts or Accredited Training Program (ATP).

AESs and ATPs no longer have separate accounts.

Instead, log in with the sponsor's IEA member account in order to make changes.
If you believe this is an error, try signing out and signing in again.

[/memberonly]