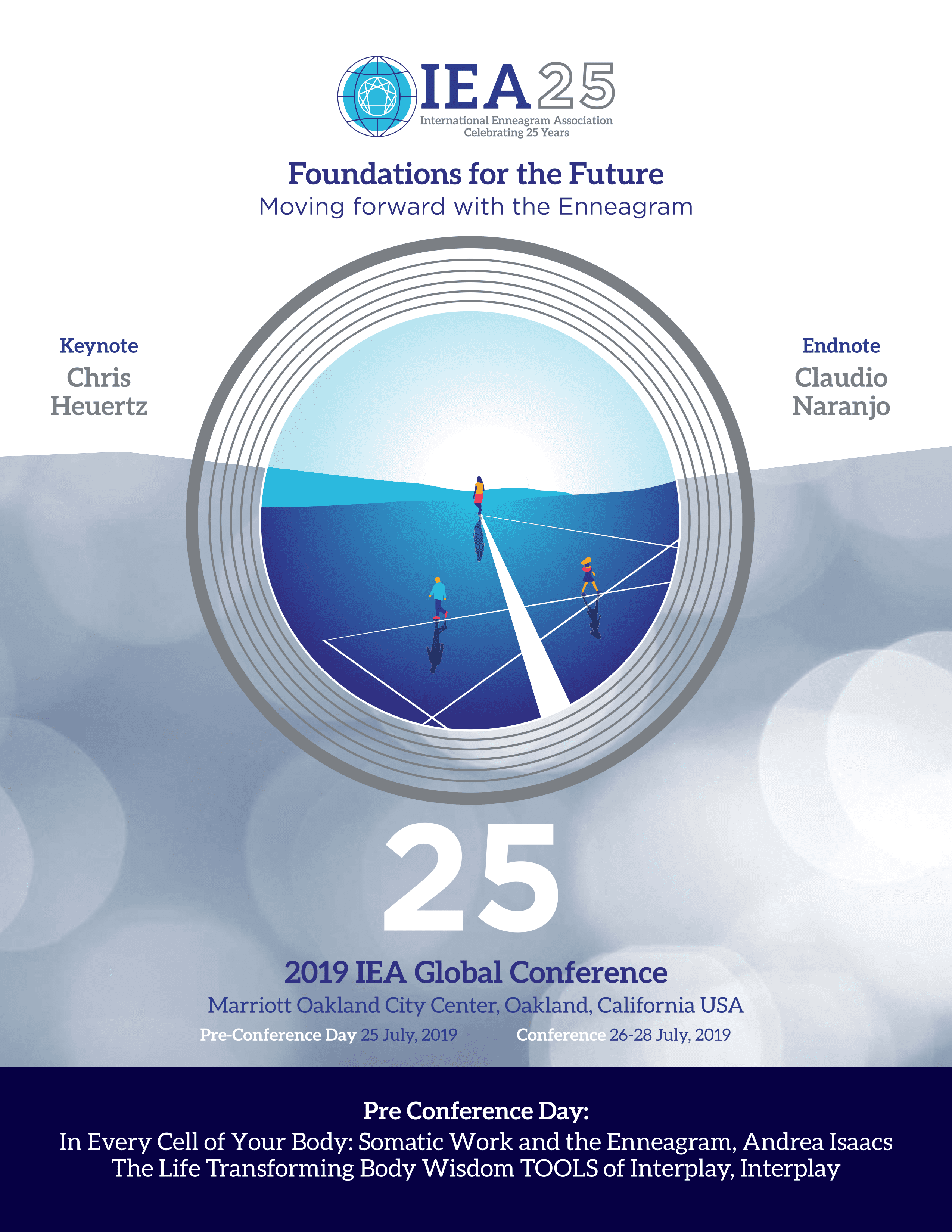 Exploring cutting edge research in the field of Positive Psychology and Neuroscience, it is imperative to balance the Enneagram of Personality with a strengths based approach.
The Enneagram stands proudly in the spiritual tradition, brought into the professional world through psychology and developed into the modern Enneagram we know today. Generations of researchers and practitioners have added contributions and continued the enhancement of this framework. This has shifted the Enneagram from being a map of fixation and dysfunction, to a strengthsbased framework. Rather than asking "what makes us suffer?", this approach asks "what makes us strong? What makes us succeed?" This presentation is grounded in science and practical application for individuals and practitioners.
Explore the results of recent research conducted with thousands of Enneagram users, linking the Types to universal strengths
frameworks and validating the Enneagram against established norms.
We will share case studies of Enneagram strengths-based interventions in organisations, and coaching interventions.
Demonstrating best practices and results.
A group exploration of Enneagram-based strengths to get active and share your insights. Explore personal strengths through a
new lens, and link the Enneagram Types to other constructs.
Dirk Cloete
2019
2019 IEA Global Conference
Oakland, California, USA
The following content is accessible for members only, please sign in.
DO log in with the personal email address for your IEA member account.
DO NOT log in with an email address for an Accredited Enneagram School (AES) accounts or Accredited Training Program (ATP).

AESs and ATPs no longer have separate accounts.

Instead, log in with the sponsor's IEA member account in order to make changes.
If you believe this is an error, try signing out and signing in again.