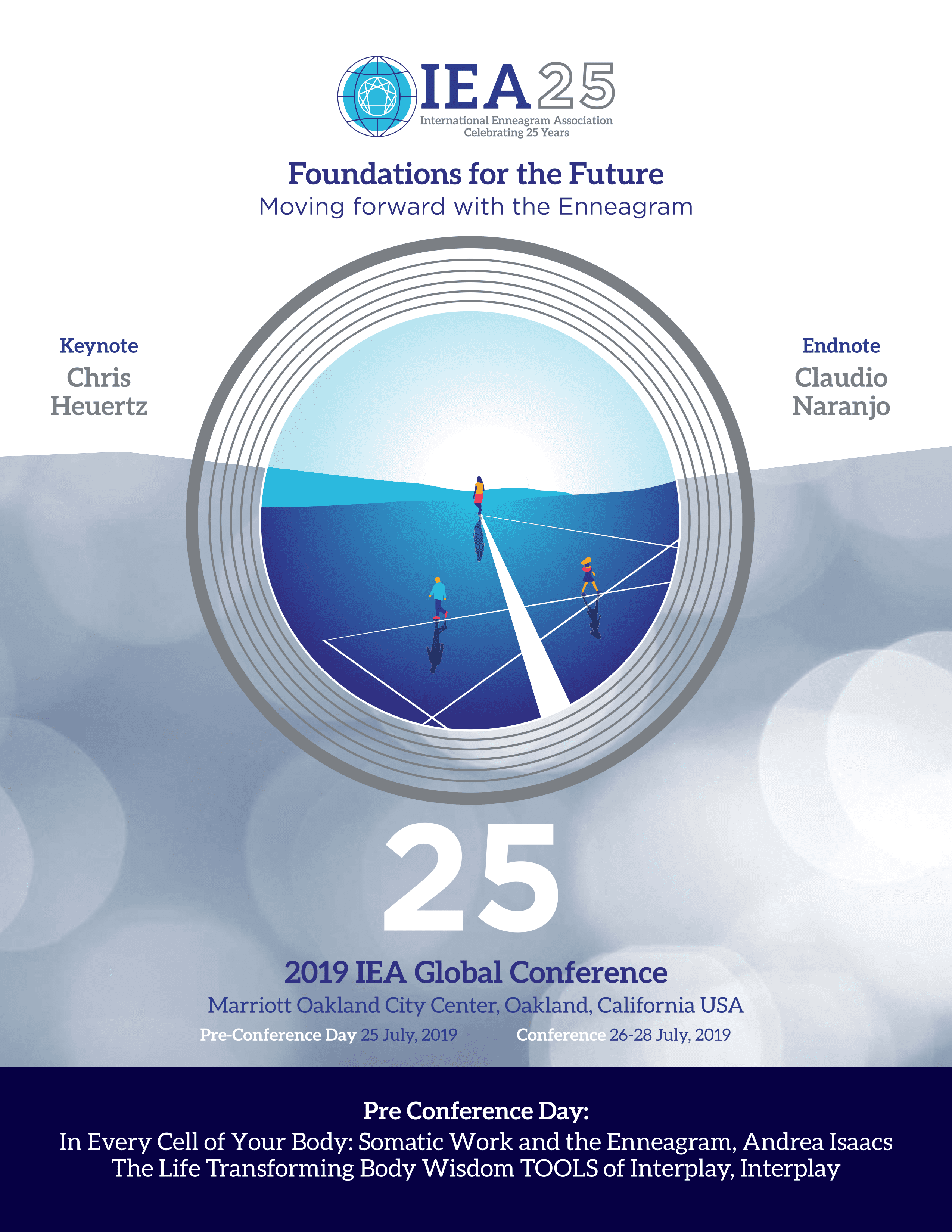 This workshop is designed to equip the members of Enneagram community to affect positive societal change by promoting and expanding LGBTQIA inclusiveness throughout the community.
Austin-based Yoga Therapist and Enneagram teacher Abi Robins will provide an introduction to the world of LGBTQIA studies that invites people to ask questions and explore in an open and welcoming environment. Using tools and practices common to many Enneagram enthusiasts, as well as techniques drawn from the world of yoga therapy, participants will have the opportunity to examine the cultural attitudes influencing the topic of LGBTQIA inclusion as well as to better understand their own motivations and biases around the subject. Guided meditation, writing exercises, and group work will help participants develop the understanding that will lead the Enneagram community into aligned action and effective support for those who fall under the Queer umbrella.
Participants will also be given examples of new ways to think of and teach the system that will make the Enneagram more accessible to the LGBTQIA community. Participants will walk away with immediately actionable steps to enrich the Enneagram community through LGBTQIA inclusion and position it to effect positive change throughout our world.
Abi Robins
2019
2019 IEA Global Conference
Oakland, California, USA
The following content is accessible for members only, please sign in.
DO log in with the personal email address for your IEA member account.
DO NOT log in with an email address for an Accredited Enneagram School (AES) accounts or Accredited Training Program (ATP).

AESs and ATPs no longer have separate accounts.

Instead, log in with the sponsor's IEA member account in order to make changes.
If you believe this is an error, try signing out and signing in again.