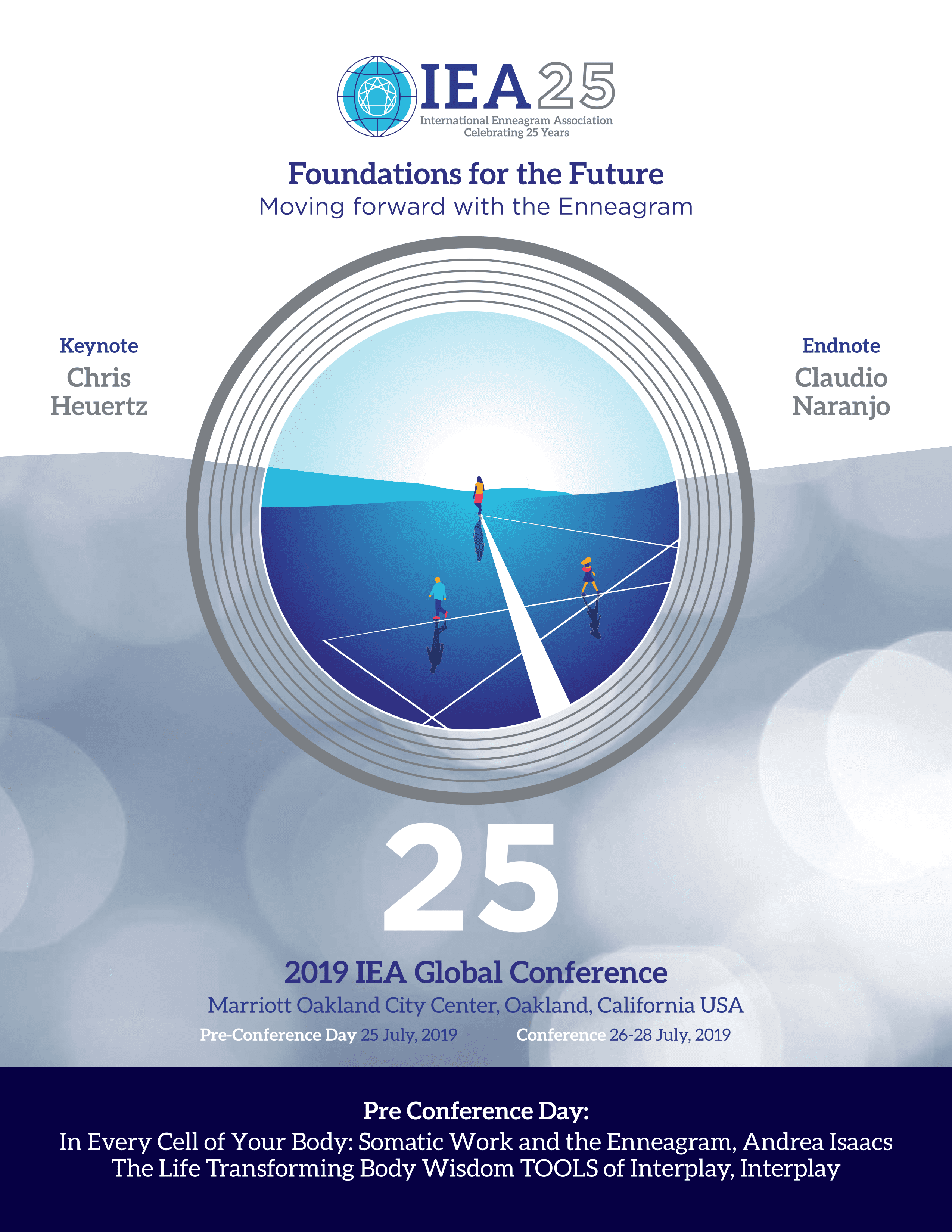 In this experiential session we will use the framework of the Enneagram to explore with stories our gifts, challenges, and doorways to growth. Students will be guided to create and play with storytelling as we mine themes present in stories, myths and poetry. We'll have the opportunity to experience oral storytelling and short writing exercises as well as expression through art and/or drama to playfully understand ourselves and others. No experience in anything is necessary. Come re-write your own story!
Karen Van Zino
2019
2019 IEA Global Conference
Oakland, California, USA
The following content is accessible for members only, please sign in.
If you believe this is an error, try signing out and signing in again.