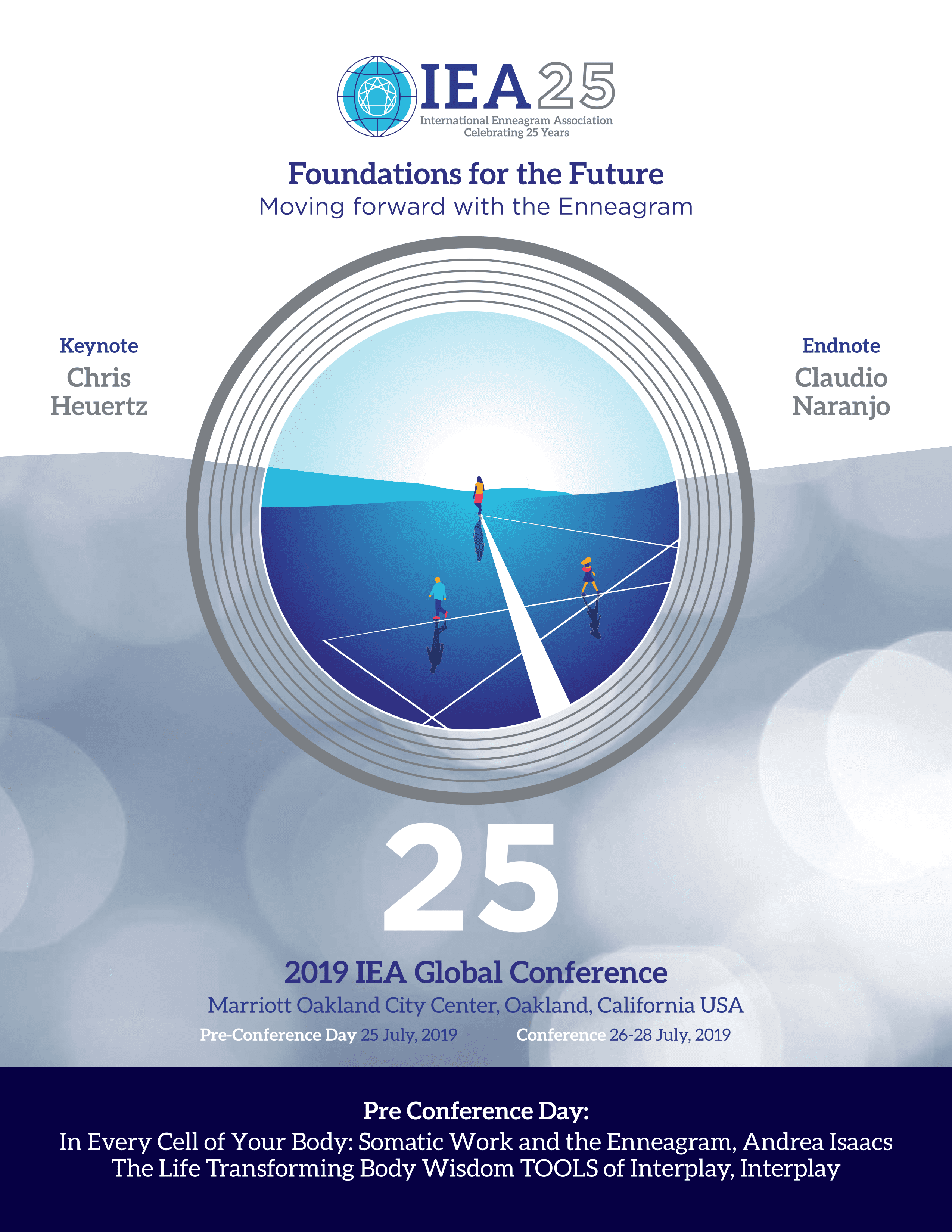 In this session, we will explore ways to bring the Enneagram into the arena of social justice and community advocacy through community service and collaborative action.
The Enneagram illuminates our capacity for insight into self and others. As we continue to study the Enneagram some may have the experience of questions that arise from within, "to what purpose am I continuing on this journey?" or "How does the Enneagram help me to bring my authentic self into alignment with healing my own wounds and to relieve the suffering of others?
We are living in times that call for our inner strength and authentic voices to emerge. This may be the call to action that answers several questions.
Is it probable that you can learn to be more aware of what you don't know so that you "Do no harm"? Yes Can you find the inner strength, guidance and wisdom to re-enter a place where you have not felt welcome? Definitely Are there ways that your Enneagram type can help or hinder your intended contribution to heal societal impasses? Certainly Is it possible to knock on doors and to have what you offer be received without harm across differences? Absolutely
Deborah Threadgill Egerton
2019
2019 IEA Global Conference
Oakland, California, USA
The following content is accessible for members only, please sign in.
DO log in with the personal email address for your IEA member account.
DO NOT log in with an email address for an Accredited Enneagram School (AES) accounts or Accredited Training Program (ATP).

AESs and ATPs no longer have separate accounts.

Instead, log in with the sponsor's IEA member account in order to make changes.
If you believe this is an error, try signing out and signing in again.