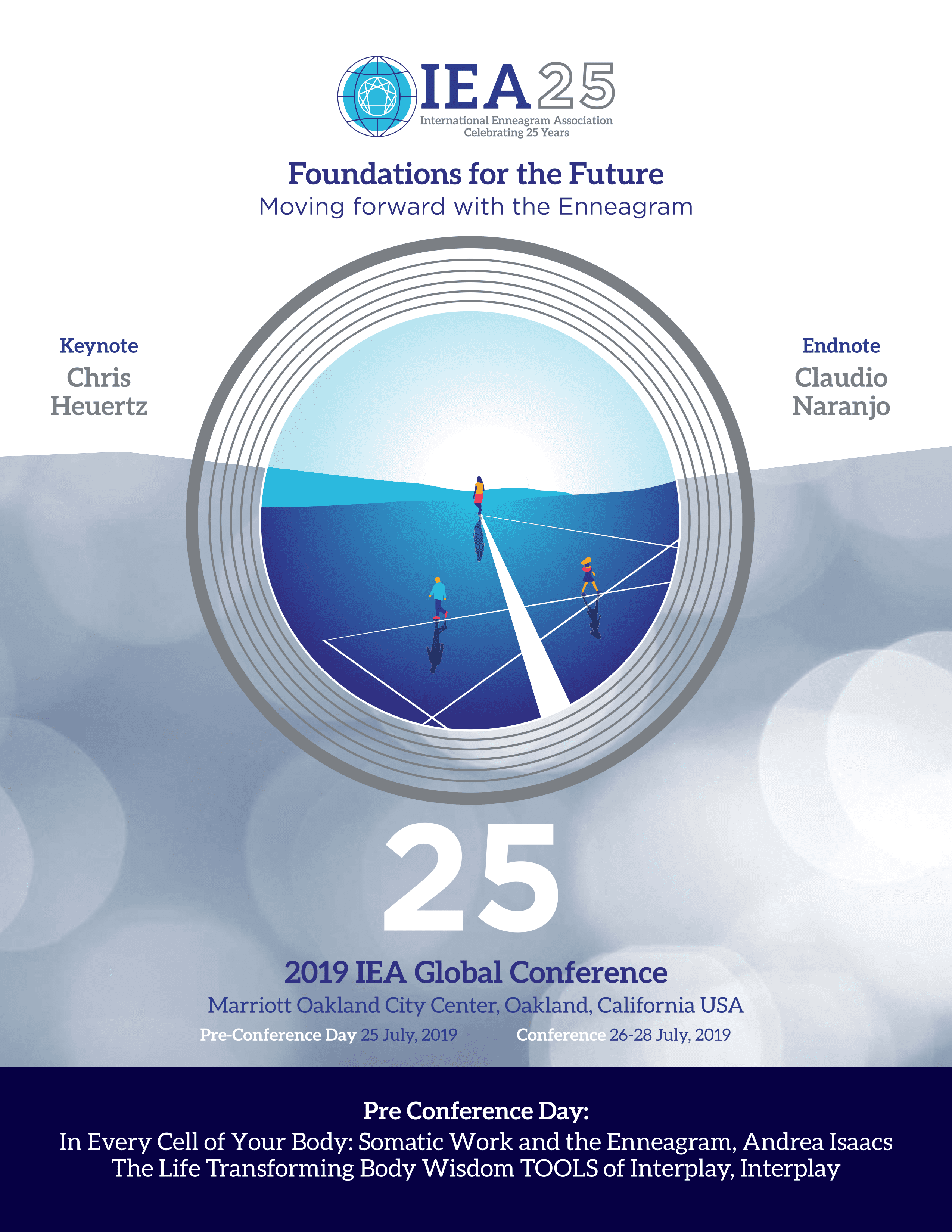 In various letters to the early churches, the Apostle Paul wrote about the nine gifts of the Holy Spirit. These extraordinary spiritual gifts, often termed "charismatic gifts," map onto the Enneagram.
Specifically, the nine gifts of the Spirit are the word of wisdom, the word of knowledge, increased faith, the gifts of healing, the gift of miracles, prophecy, the discernment of spirits, diverse kinds of tongues, and interpretation of tongues.
Questions we will consider: What are contemporary and more secular understandings of these nine gifts? How do these ancient Christian teachings illuminate the gifts that each Enneagram personality type particularly offers when operating at higher levels of integrated functioning? How can we lean into our gifts as path toward integration and happiness? How do the nine gifts relate with and support each other interdependently?
This session draws upon Christian wisdom, while remaining open to everyone, regardless of religious or faith background.
Trent J. Thornley
2019
2019 IEA Global Conference
Oakland, California, USA
The following content is accessible for members only, please sign in.
Note that you must log in with your individual member account.

Accredited Enneagram School (AES) accounts and Accredited Training Program (ATP) accounts are no longer supported.

Please log in with the individual sponsor account instead in order to make changes.
If you believe this is an error, try signing out and signing in again.