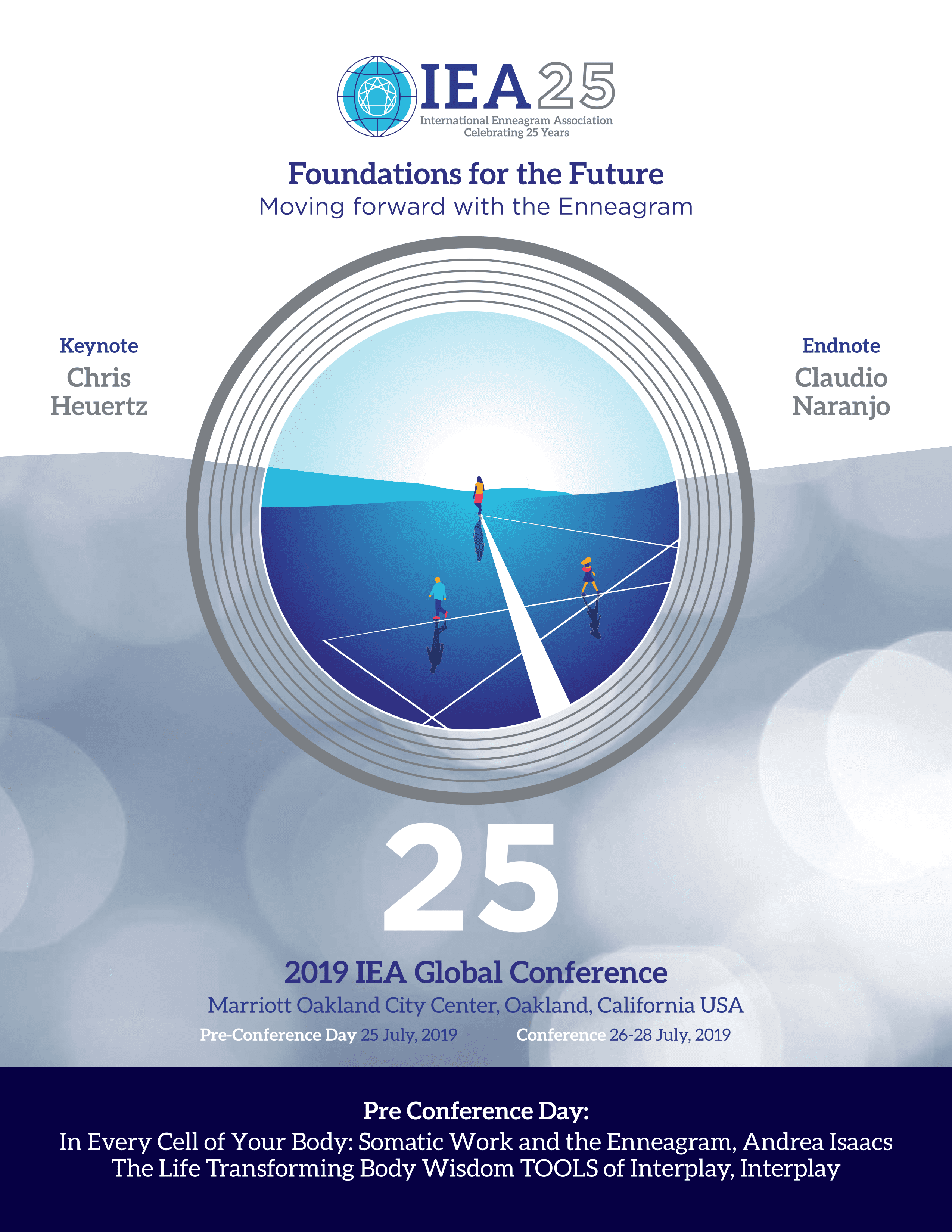 More than ever before, information about the Enneagram is widely available. Newcomers, while initially excited by what the system can reveal, often become discouraged by the plethora of conflicting theories to be found on social media platforms. Experience shows that many of these theories can be useful, but only if we learn certain ways to orient ourselves to the material. An inner turn of the heart is required to transform interesting information into fuel for our authentic development. But while the information about the types and the Enneagram itself are easily transmitted through written or video form, the inner content, the shift of attention required to bring the full power of the teachings to fruition is best learned in real time with other people present. Gurdjieff, the original purveyor of the Enneagram system in the modern world, spoke of the necessity of developing both knowledge and being for real transformation to occur. In this session, we will experientially explore this shift of attention and heart and see how this facilitates our work with the knowledge of the types.
Russ Hudson
2019
2019 IEA Global Conference
Oakland, California, USA
The following content is accessible for members only, please sign in.
DO log in with the personal email address for your IEA member account.
DO NOT log in with an email address for an Accredited Enneagram School (AES) accounts or Accredited Training Program (ATP).

AESs and ATPs no longer have separate accounts.

Instead, log in with the sponsor's IEA member account in order to make changes.
If you believe this is an error, try signing out and signing in again.