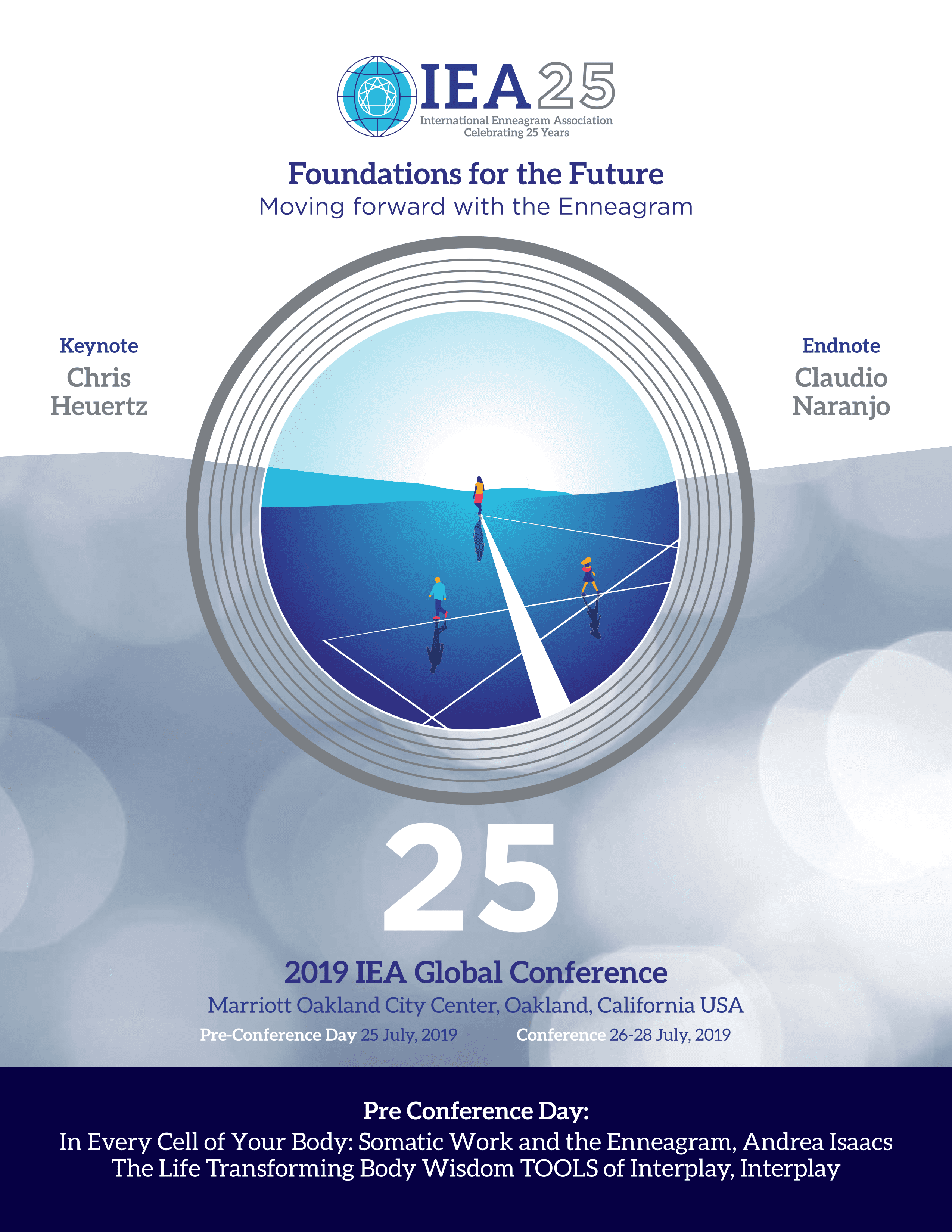 As you use the Enneagram now and in the future – whether you are a beginner or an experienced user of the system – there is a limiting mentality that you may fall into without realizing it, leading you to "go wrong with confidence."
Symptoms of this include: seeing individuals as only their E-type, believing an Enneagram style is only a set of limitations, mistaking someone's outer behavior for their inner Enneagram style, seeing an Enneagram type – and therefore a person – as a thing.
In this workshop we will explore and experience these distinctions and more. If you are new to the Enneagram you will find many helpful tips to be mindful of as you continue to learn and grow.
Enneagram veterans will find reminders that help them use the system in a deeper more meaningful way. The goal is to use the Enneagram more respectfully, accurately and usefully.
Tom Condon
2019
2019 IEA Global Conference
Oakland, California, USA
The following content is accessible for members only, please sign in.
DO log in with the personal email address for your IEA member account.
DO NOT log in with an email address for an Accredited Enneagram School (AES) accounts or Accredited Training Program (ATP).

AESs and ATPs no longer have separate accounts.

Instead, log in with the sponsor's IEA member account in order to make changes.
If you believe this is an error, try signing out and signing in again.