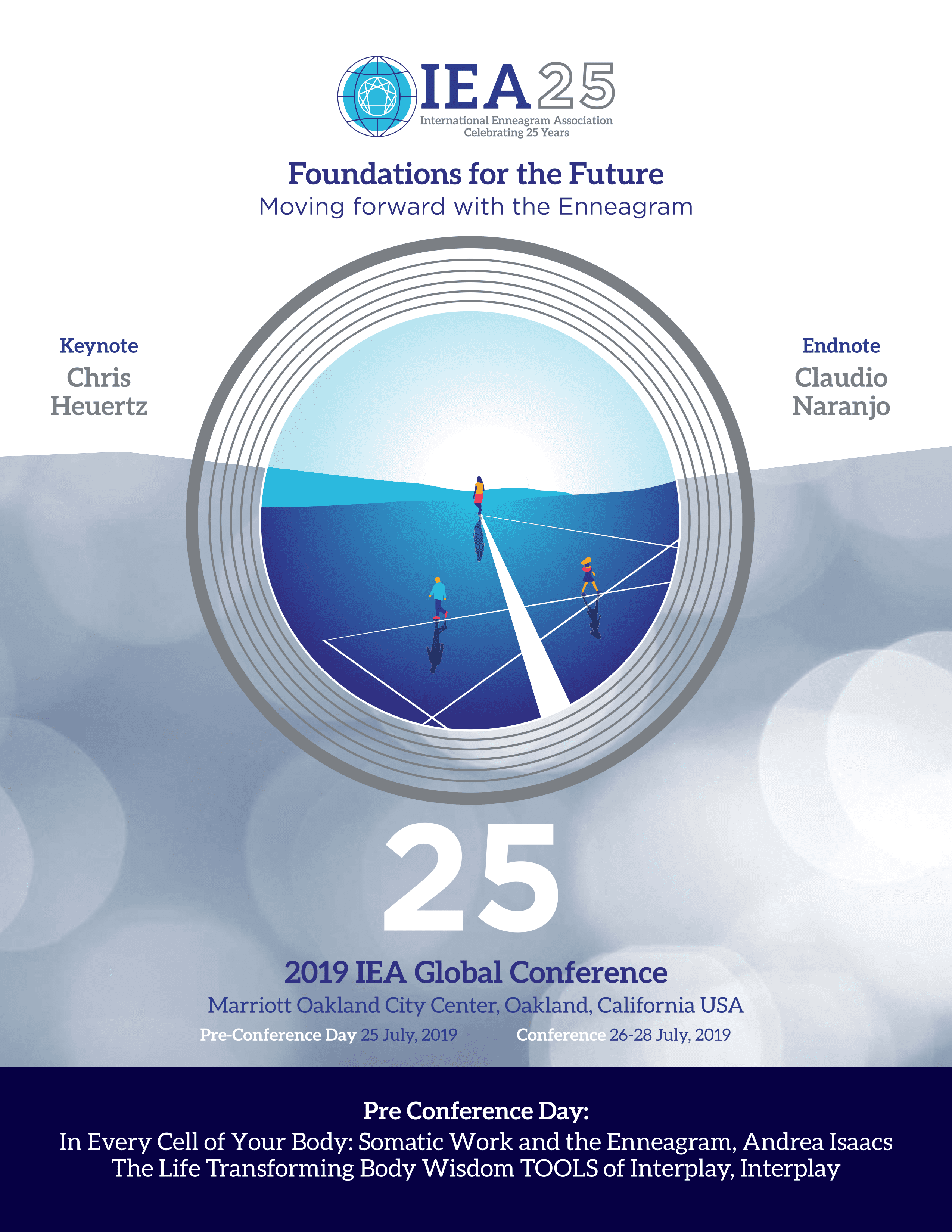 360 degree feedback is a widely-used process designed to help people identify the development areas of which they may be unaware. Furthermore, different vendors have identified their own proprietary formula for what they tout comprises an effective leader.
In this highly-interactive session, we will draw from the collective expertise of the coach participants to identify their best practices and biggest challenges in this realm. We will review the latest entry in this race, the Full Circle Group's Leadership Circle Profile, and identify how the Enneagram was used in its creation. We will then map out different companies and their values to identify their culture and how "executive presence" is measured according to it. We will then identify how we can use the Enneagram with clients who have taken the LCP to help them identify the clearest, most impactful path for their development and success in their organizations, based on their Enneagram strengths and the expectations of the organizations in which they work.
This workshop is ideal for executive coaches and career coaches using or aspiring to use the Enneagram in a business setting. It will be in the form of 85% collaborative group work/report-outs, and 15% lecture.
R. Karl Hebenstreit
2019
2019 IEA Global Conference
Oakland, California, USA
The following content is accessible for members only, please sign in.
DO log in with the personal email address for your IEA member account.
DO NOT log in with an email address for an Accredited Enneagram School (AES) accounts or Accredited Training Program (ATP).

AESs and ATPs no longer have separate accounts.

Instead, log in with the sponsor's IEA member account in order to make changes.
If you believe this is an error, try signing out and signing in again.