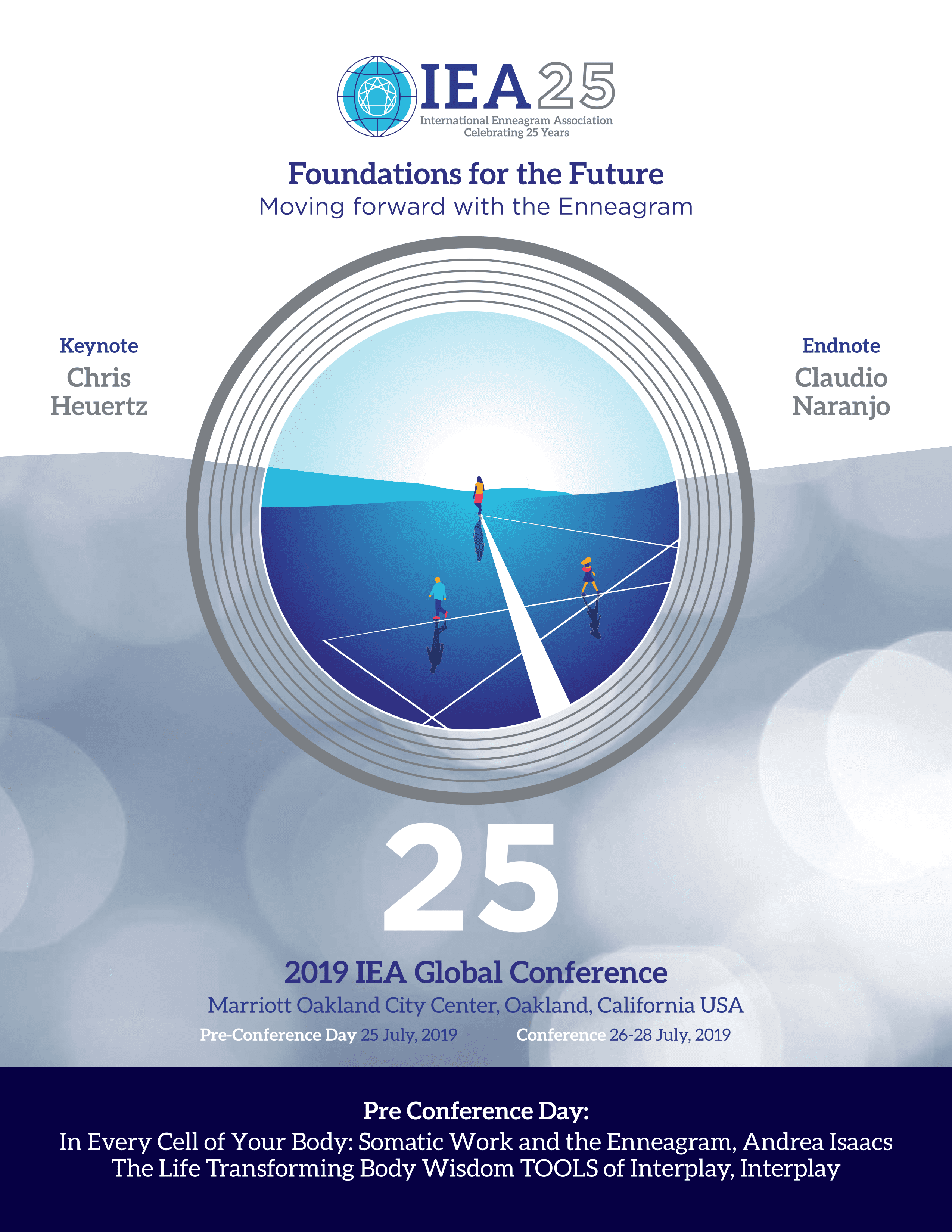 Conference session cancelled due to illness
This session will cover the ins and outs of Enneagram Typing and 12 key points to consider in the process of discovery. It will bring to light important images, patterns, words and phrases that are hallmarks of type.
It will focus on how accurate typing leads to a greater understanding of personality diversity as the foundation needed to move forward as a global community that promotes compassion, and relationships with a capacity for radical change and transformation.
Once we discover the Enneagram, we love to type everyone we know but it can take time before we develop the critical self- awareness needed to accurately self-assess. In the interim, we can easily mistype others. Knowing what to look for can increase our ability to use the Enneagram as a tool for change.
Through lecture and in groups we will explore what constitutes type and 12 factors to consider in the typing process including: first impressions, energy, body language, stance, expressions, micro expressions, speech patterns, talk style, lexicon usage, tone, presentation, outlook, emotional intelligence, type and instinctual type.
With panels we will discuss the nuances of type previously unseen and share how the interventions of the correct type have led to more meaningful and satisfying relationships.
Free Tritype and Instincts Test: Bit.ly/enneatest4
Katherine Chernick Fauvre
2019
2019 IEA Global Conference
Oakland, California, USA
The following content is accessible for members only, please sign in.
DO log in with the personal email address for your IEA member account.
DO NOT log in with an email address for an Accredited Enneagram School (AES) accounts or Accredited Training Program (ATP).

AESs and ATPs no longer have separate accounts.

Instead, log in with the sponsor's IEA member account in order to make changes.
If you believe this is an error, try signing out and signing in again.