Deep Living Retreat
Discovering & Cultivating Our Capacity for Engaged Presence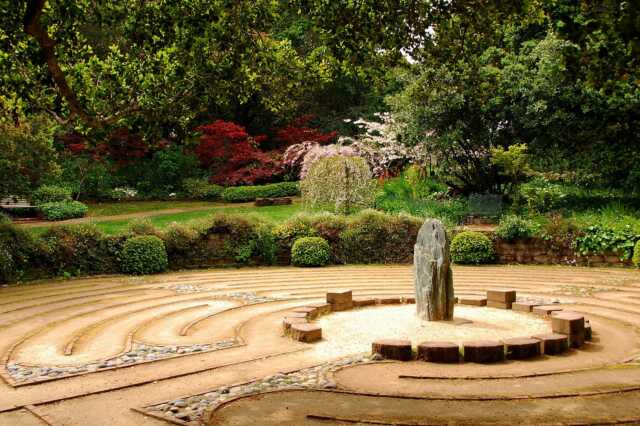 Presented By:
Diana Redmond
Roxanne Howe-Murphy, EdD
In-Person

Thu Apr 27, 2023 - Sat Apr 29, 2023
Mercy Center in Burlingame, CA
Description
Title: Deep Living Retreat: Discovering & Cultivating Our Capacity for Engaged Presence
Dates: Thursday, April 27 – Saturday, April 29, 2023
Location: Mercy Center, 2300 Adeline Drive Burlingame, California 94010 – Map
Hosted by: Deep Living Lab
Facilitated by: Roxanne Howe-Murphy, Diana Redmond, and will also be supported by additional Deep Living facilitators.
Key retreat takeaways: 
What moves us toward a sense of separateness or a sense of interconnectedness 

How the relationship between our material and essential natures affects our capacity for engaged presence 

How to create inner intimacy 

The conditions that support our deeper essence of whole-being 

An appreciation of EnneaCrossings™ as a compelling yet simple process for moving in the direction of what truly matters
Come join us! In this Deep Living retreat we will be exploring EnneaCrossings™ as a symbol reflecting our human capacity for interconnectedness, wholeness and love. What is it to recognize and integrate both our finite and infinite nature? Through the experiential unpacking of four dimensions we will evoke what has yet to be seen within ourselves, what wants to emerge. As our egoic sense of separateness begins to melt we experience new possibilities, choices, and an abundance of creative energy to fully participate in our lives and the changes we care about. This retreat will provide practical applications of simple, yet complex, spiritual understandings and wisdom.
Cost: 
Overnight - $729 if registered by March 1 or $795 if registered after March 1

Commuter - $629 if registered by March 1 or $695 if registered after March 1
Read More