Free Q&A: Type 3 Panel
What you may not know about the Ichazo-Naranjo Type 3. Learn about the key nuances of Type 3 as originally taught by Oscar Ichazo and Claudio Naranjo and validated by tens of thousands of Katherine's qualitative research interviews.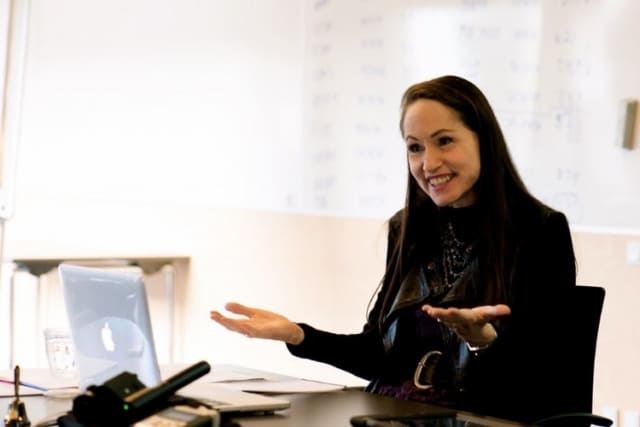 Webpage Link
Start date:
Thu Jan 27, 2022 01:30 PM PT 04:00 PM PT
ACCR

Event description
When: Thursday, January 27, 2022
Fee: FREE but must register to attend
Time: 1:30-4:00, PDT (California time
Format: One 2.5-hour online event
Where: On Zoom
Make sure you have a camera on your computer! Please have your Zoom account and class password ready before logging in for the event.
Recorded: This meeting will be recorded.
Registration:  Please click here to register and to reserve your spot.  Enter your information. Check your email for your registration confirmation and event details.
If you have any questions for Katherine and her Type 3 Panelists, please send these via email to [email protected]
We hope to see you there!